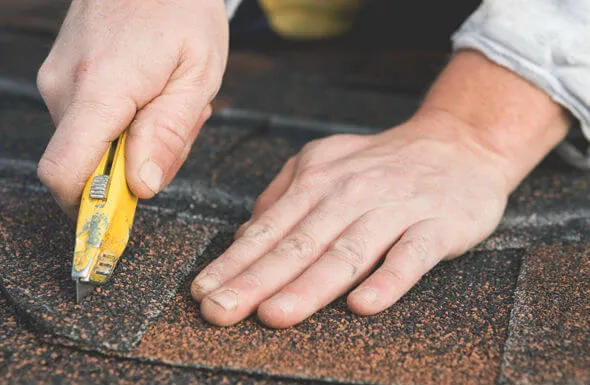 Residential Roof Replacement
How do you know when you should replace your residential roof? How long does it take? Who can you turn to with confidence for roof replacement? Roof replacements can be a frustrating, but necessary, task for everyone. It doesn't need to be though. With a reputable local roofing contractor, you won't have to worry throughout the process.
Westfall Roofing is ready to help with your residential roof replacement. We'll come out, inspect your roof, and let you know if it needs to be replaced or if repairs can still be done. Clear and consistent communication is one of the staples we pride ourselves on. We'll be upfront the whole time; from the inspection to the end of the project and everything in between.
What To Watch Out For
Roofing Materials
Our Certifications
Roof Replacement Timeline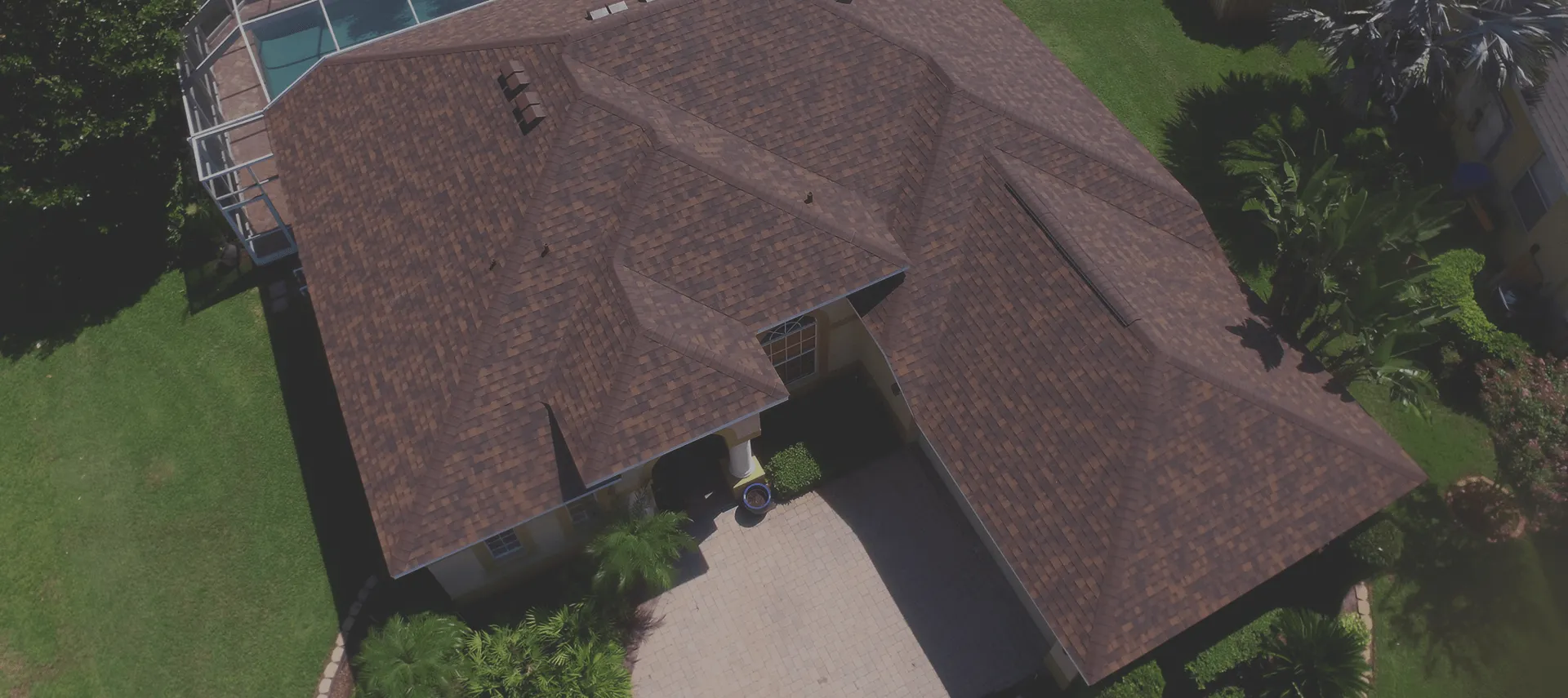 What To Watch Out For
It's something most homeowners will have to deal with at some point – a deteriorating roof. Your roof protects your home and everything inside from the elements. Plus it helps improve your home's curb appeal. However, even the most durable roofing material has a finite lifespan and will need to be replaced. The challenge is determining when it is time for your home.
Generally, you should consider a replacement if your roof is:
Constantly leaking
Developing cracks
Compromised with algae
Nearing the end of its lifespan
Has more than a few missing roofing materials
Damaged by a severe storm
If it's time for a new roof, turn to the experts at Westfall Roofing. We provide superior replacement services and protection for your home through long-lasting materials, quality workmanship, and exceptional customer service. Our experts will thoroughly inspect your roof, provide the information you need to make an informed decision, and execute the entire project with a focus on ensuring your new roof meets your needs.
During the replacement project, we can also repair or replace:
Gutters
Soffit and fascia
Siding
Attic insulation
Skylights and sun tunnels
Attic solar fans
Quality, Dependable Roofing Materials
The right roofing material for your home depends on your home's design and what you want. With Westfall Roofing, you can trust you'll have a long-lasting, durable roof over your head.
Asphalt Shingles
Asphalt shingles are the most popular roofing material and for a good reason. They are affordable, relatively easy to install, durable, and come in a wide range of colors and styles. Westfall Roofing works with dimensional shingles, which consist of two strips of asphalt roofing laminated together to form a heavily textured surface with deep shallow lines.
Clay and Concrete Tile
Commonly seen on Spanish or Mediterranean-style homes, clay and concrete tiles are prized for their durability, energy efficiency, fire and wind resistance, and striking appearance. Tiles come molded in various shapes and sizes. Clay tiles are typically available in shades of brown, yellow, orange, and white.
Metal
Metal roofs are extremely durable, low maintenance, environmentally friendly, and come in a wide range of colors. With the highly reflective property of metal, you can expect your cooling costs to decrease. Metal roofing can also be manufactured to look like other materials like shingles or tile.
Long lasting
Great protection
Boosts property value and curb appeal
Metal roofing is fire resistant
Flat Roofs
Flat roofs give a sleek, modern aesthetic which many homeowners strive to achieve. It provides ample interior design opportunities, while also being a practical and affordable option. With the market crowded with a ton of options, we can help you choose the best flat roof materials for your home. We're equipped to handle your flat roof installation and give you lasting results and complete satisfaction.

Our Certifications
At Westfall Roofing, we hold the highest level of certifications from industry leaders, including:
Owens Corning Platinum Preferred Contractor
GAF Certified Roofing Contractor (Residential)
CertainTeed Select Shingle Master
Tri-County Metals Edge Contractor Program
Angie's List Super Service Award 2020
Best of HomeAdvisor 2020 Winner
A+ Rated with the BBB
OSHA 30 Certified
FRSA Member – Florida's Association of Roofing Professionals
Gulf Coast Supply & Manufacturing
Atlas
Eagle Tile
IKO
Polyglass
To guarantee the quality of our services and ensure customer satisfaction, we offer some of the best warranties.
The Roof Replacement Timeline
Once you contact us, one of our roofing experts will set up a roof inspection appointment and provide a quote for your roof replacement within 1-2 weeks. The next step involves discussing your needs and concerns, educating you on the process, agreeing to work, signing a contract, completing permitting paperwork, and choosing the roof material and color. These steps can take 1-2 weeks.
In the next 4-6 weeks, we'll schedule a date for us to start pending weather. How fast this can be done will depend upon your schedule, as well as the type of roof material you've chosen. Generally, it will take more time for tile, metal, or custom materials.
On the day of your roof replacement, we'll make sure everything is clear and set up protection for your home. The tear-off and replacement process can be completed within 2-4 days, depending on the weather and complexity of the roof.
Once your roof is installed, we'll clean up your property and inspect the roof to ensure it has been installed to the high standards we hold ourselves to. Within 1-3 weeks of completion, we'll register your warranty (these could take longer to get back from the manufacturer) and get to enjoy your new roof.
Local Roofers You Can Trust
At Westfall Roofing we strive to make the roof replacement process as streamlined as possible. We like to keep things straightforward and provide roofing solutions in an efficient and cost-effective manner.