Flat Roofing
Selecting A Flat or Low-Slope Roofing Material
Choosing the right product for your flat roof replacement is critical if you own or operate a commercial building. Quite a few options exist. At Westfall Roofing, we educate you on which alternative makes the most sense for your situation and help you make an informed decision. Depend on our knowledge and experience to guide you expertly through the process to make the best purchasing decision.
Modified Bitumen Roofing
Derived from asphalt combined with rubber or plastic and further strengthened with fiberglass, modified bitumen offers an excellent solution for flat or low-slope commercial roofing projects. This membrane alternative reflects the technological improvements in built-up roofing systems over recent decades. Modified bitumen remains a popular option for commercial building owners seeking multilayer protection. Examine the following factors when considering modified bitumen:
Extreme Durability For High Traffic

For roofing surfaces where foot traffic exists routinely, modified bitumen stands up exceptionally well to routine use.

Greater Thickness

Unlike other roofing materials, modified bitumen is installed in at least two layers. The extra thickness enhances longevity.

Repairability

Modified bitumen rarely incurs damage. But if an unfortunate incident does occur, this material is easy to patch quickly.

Versatility

Not all commercial roofs are flat or low-slope. For steeper-pitched roofs, modified bitumen remains a viable option.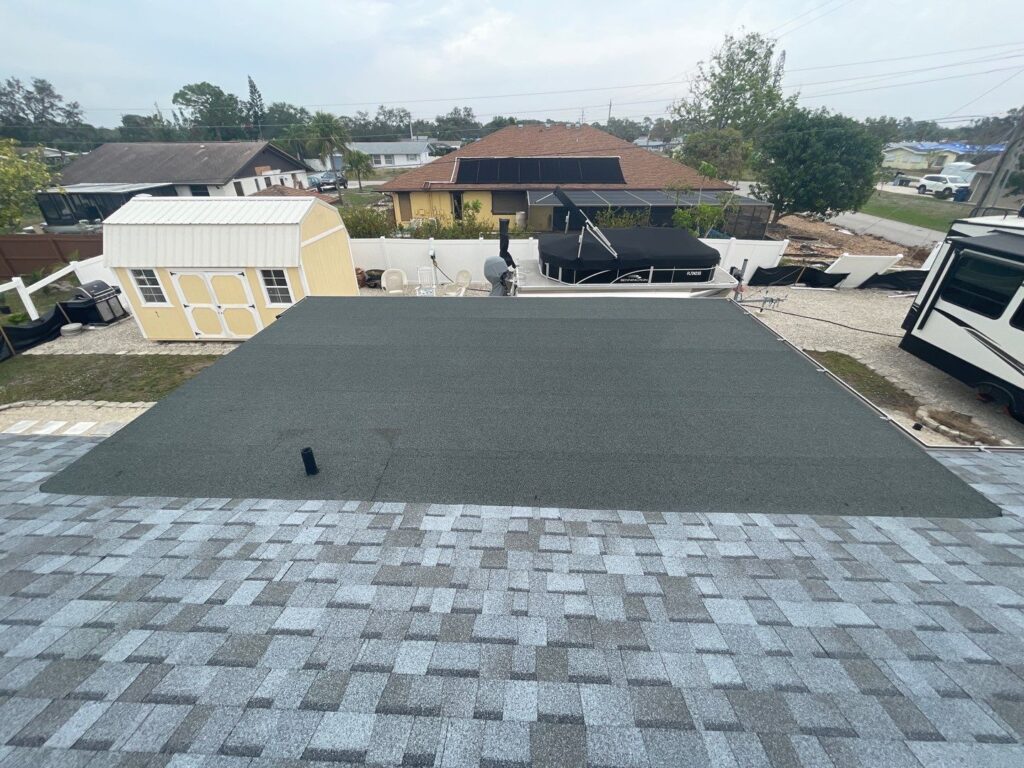 TPO Membrane Roofing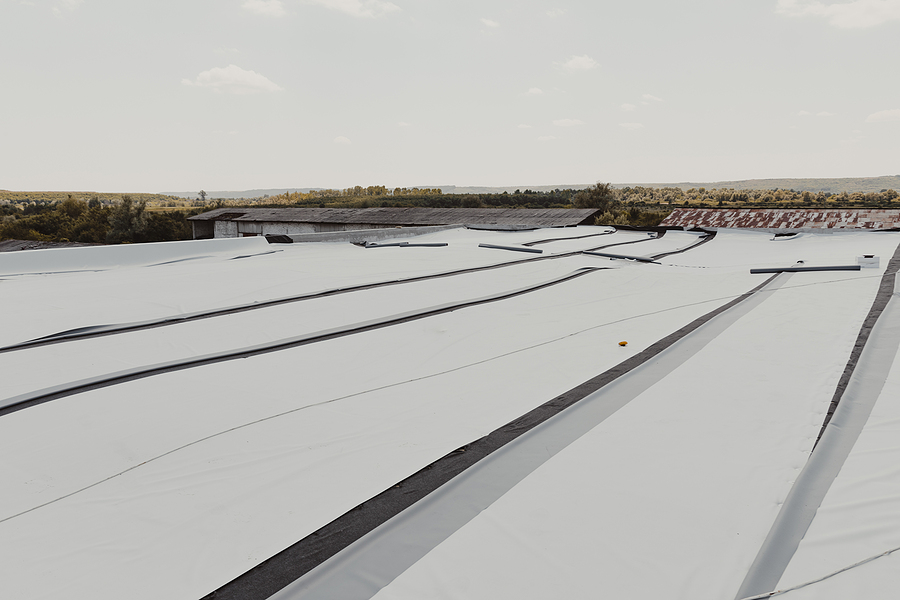 Functioning as a single-ply roofing membrane, TPO roofing provides high performance at an affordable price. In the early 1990s, TPO quickly became a viable alternative to other, more expensive commercial roofing products. Today, this durable product stands as one of the most popular choices for commercial building owners. TPO offers numerous advantages, including the following benefits:
Cost Effectiveness

For budget-conscious businesses, TPO provides the affordability other commercial roofing materials simply cannot deliver.

Easy Installation

Manufactured from extremely flexible and lightweight materials, cutting-edge TPO comes in easy-to-install wide sheets.

Energy Savings

TPO offers excellent energy efficiency because it possesses heat-reflective qualities and high resistance to UV rays.

Environmental Friendliness

Produced from 100% recyclable materials, TPO stands as one of the most green roofing alternatives on the market.

Fire Resistance

Holding a Class A commercial roof fire rating, TPO offers the highest level of protection against severe fire exposure.

Leakproof

With welded seams, TPO strongly resists water intrusion at junctures where other roofing materials often spring leaks.

Low Maintenance

Because TPO is highly resistant to punctures and fire damage, this commercial roofing alternative makes it easy to manage.

Weather-Resistant Longevity

If properly installed at the outset and well-maintained during its lifespan, TPO may last 20-30 years before replacement.