Roofing Contractor In Bradenton, FL
Bradenton is a popular vacation destination, but you call it home. When you're not out enjoying the beach or one of the local attractions or events, you want your home to be a haven.
Your Roof Protects What You Love
Everything that's most important to you is shielded from the elements by your roof. The weather here is often sunny and warm, but storms can be sudden and severe. Any weakness in your roof could quickly turn a small roof leak into a big problem. Fixing roof problems early costs less in the long run.
This part of Florida experiences strong winds and heavy rain. Westfall's professional roofers offer services designed to fit the specific needs of this area, including: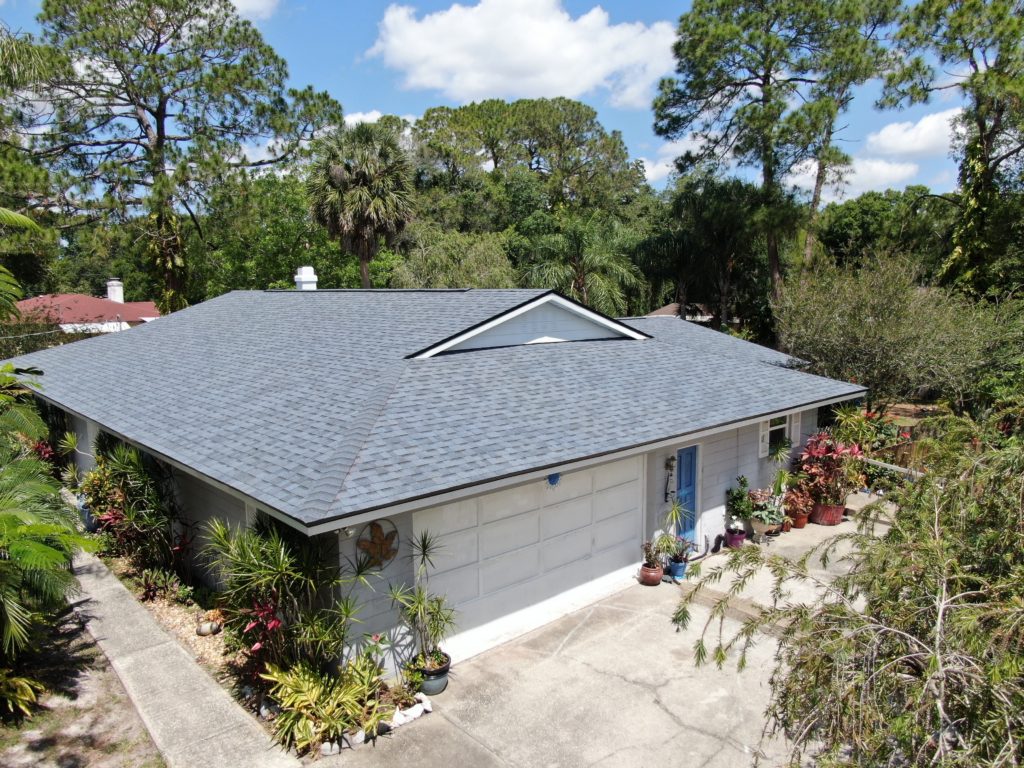 Bradenton, FL Roof Replacement
There are a lot of unknowns when you start to think about replacing your roof. Where do you even begin? Our experts start with a thorough inspection. If we find issues indicating the need for a new roof, we explain why and show you the problem areas. Armed with that knowledge, you can feel confident you are making the best decision for the protection of your home and loved ones.
We keep you informed at every turn along your roofing journey. It's part of the Westfall Way, based on our values of reliability and detailed attention to your needs. With Westfall Roofing, you will always understand the process and where we are in it.
Our roofing contractors are highly trained and hold certifications from trusted manufacturers and programs. We work on these types of roofs:
Other Services Offered With Roof Replacements
At Westfall Roofing, we understand replacing your roof is a big investment. You may want to combine the following services with your roofing project: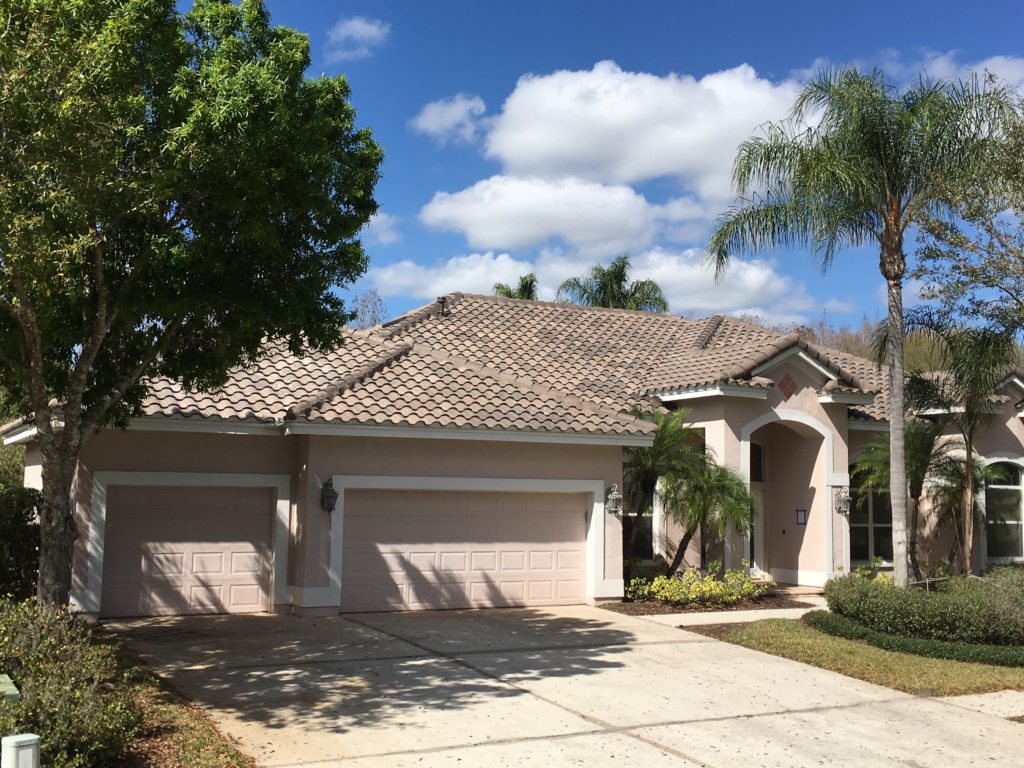 The Westfall Way is the Wise Way for Bradenton, FL Roofs
Westfall Roofing has been protecting our neighbors' homes with roofing services for over 30 years. Our professional roofers are experts in the kinds of roofing that work best in Florida, and will treat you and your property with the respect you deserve.

Because we want you to have the roof you need when you need it, we offer roof financing and some of the best warranties available. Contact us for a free roof assessment to find out if your roof is up to the critical job it has.