The Roofer You Can Count On
Free Estimate
Clear & Straightforward Communication
Be Proud of Your Home
Your privacy is valued! Your personal information will be kept confidential and will not be redistributed or shared with any third parties.

We know how difficult it can be to find the right roofer. You should be able to have confidence in your decision.

We're Here To Walk You Through The Process
Free Estimate - With a free estimate, you'll better understand the current condition of your roof before you move forward with the project.
Clear and Straightforward - At every step of the project, you'll know what's happening. Any questions you have will be answered clearly and without confusion.
Be Proud of Your Home - When you work with a trustworthy roofer, you're not just getting a great new roof. You gain confidence and pride in your home.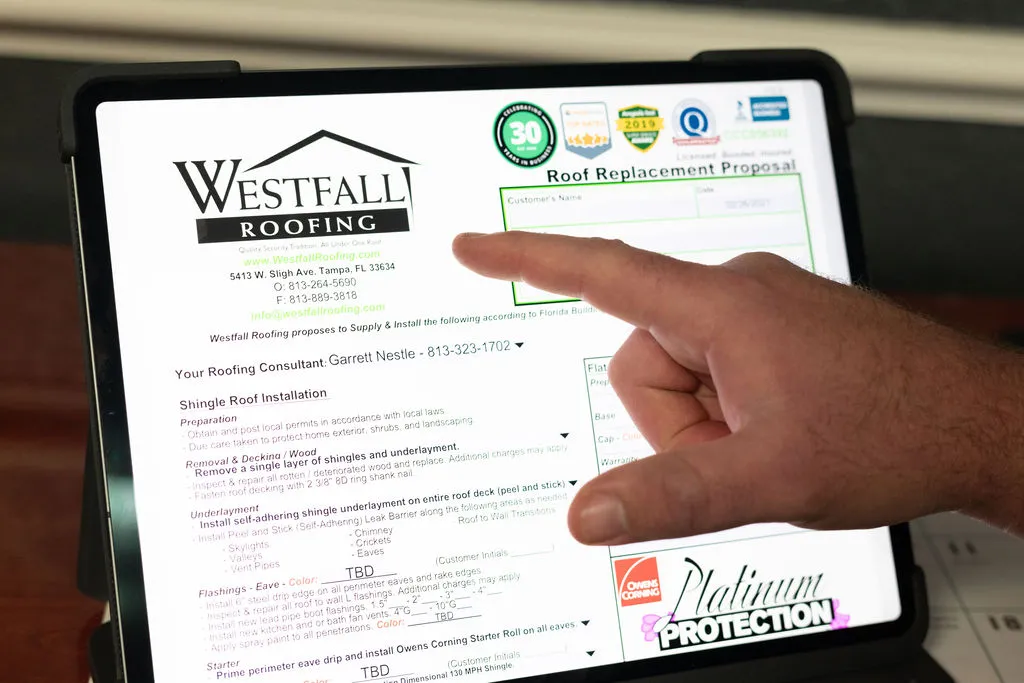 Here's How We Do It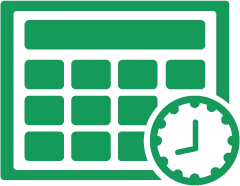 1. Schedule Your Free Estimate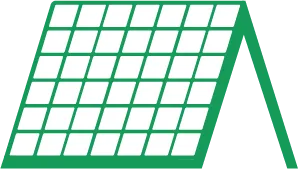 2. Kickoff the Roof Work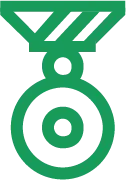 3. Feel Pride in Your Home
At Westfall Roofing, we know you want to be a smart homeowner. In order to do that, you need a reliable roof that makes your home look great. The problem is finding the right contractor, which can make you feel overwhelmed. We believe you should feel confident with the contractor you choose. We understand getting a new roof is complicated which is why we've walked thousands of customers through the process since 1989.

So, schedule your free estimate and stop wondering if you made the right decision. Instead, have peace of mind knowing you'll get a quality roof.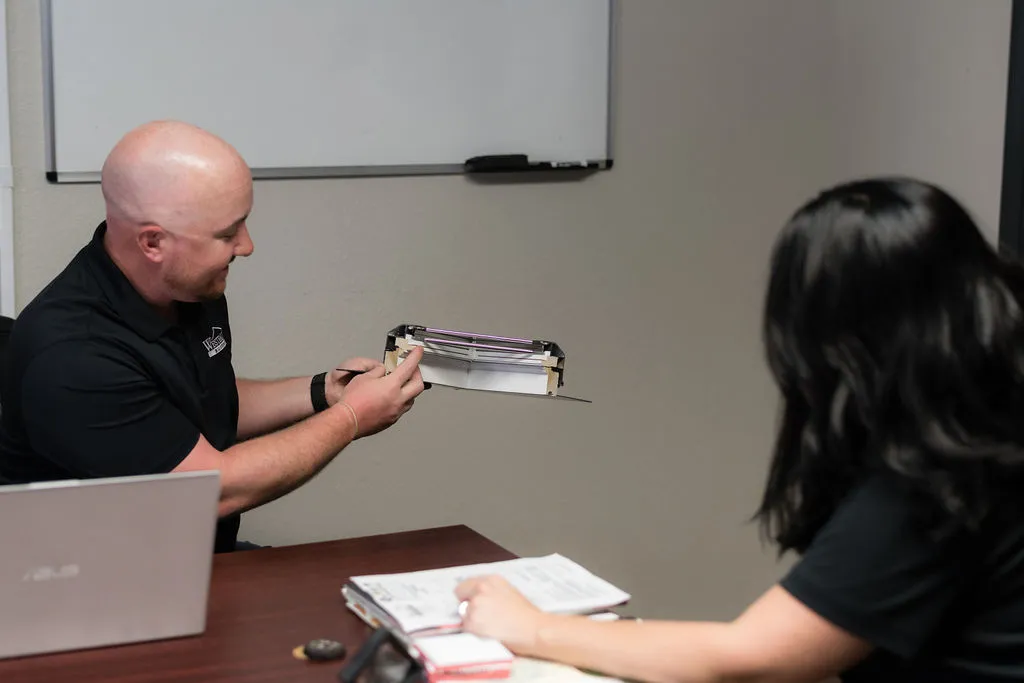 Frequently Asked Questions
Do you include a wind mitigation report?
Yes, there is a charge of $115 for single family homes.
Are shingles dimensional? 3D? Architectural?
The shingles we install (Owens Corning Duration) would be categorized as dimensional; they are sometimes called 3D. An Architectural shingle (Owens Corning Berkshire) would be considered an upgraded dimensional shingle. They are made with a heavier fiberglass mat and have a different coating system for the granules.
What is the warranty like?
A standard warranty is a limited lifetime shingle warranty only. The warranty covers only the shingles. After 10 years, the warranty begins to pro-rate and has no value by year 50.
Another shingle warranty is the Platinum Protection warranty. This warranty offers system protection that does not prorate; the workmanship and labor is also covered.
Tile roofs receive a 10-year workmanship warranty and Limited Lifetime warranty through Eagle.
Metal roofs have a 10-year workmanship warranty. The manufacturer's warranty depends on the panel and paint finish.
Flat roofs come with a 10-year workmanship and a 15-year manufactures warranty. Repairs vary from no warranty up to 1 year.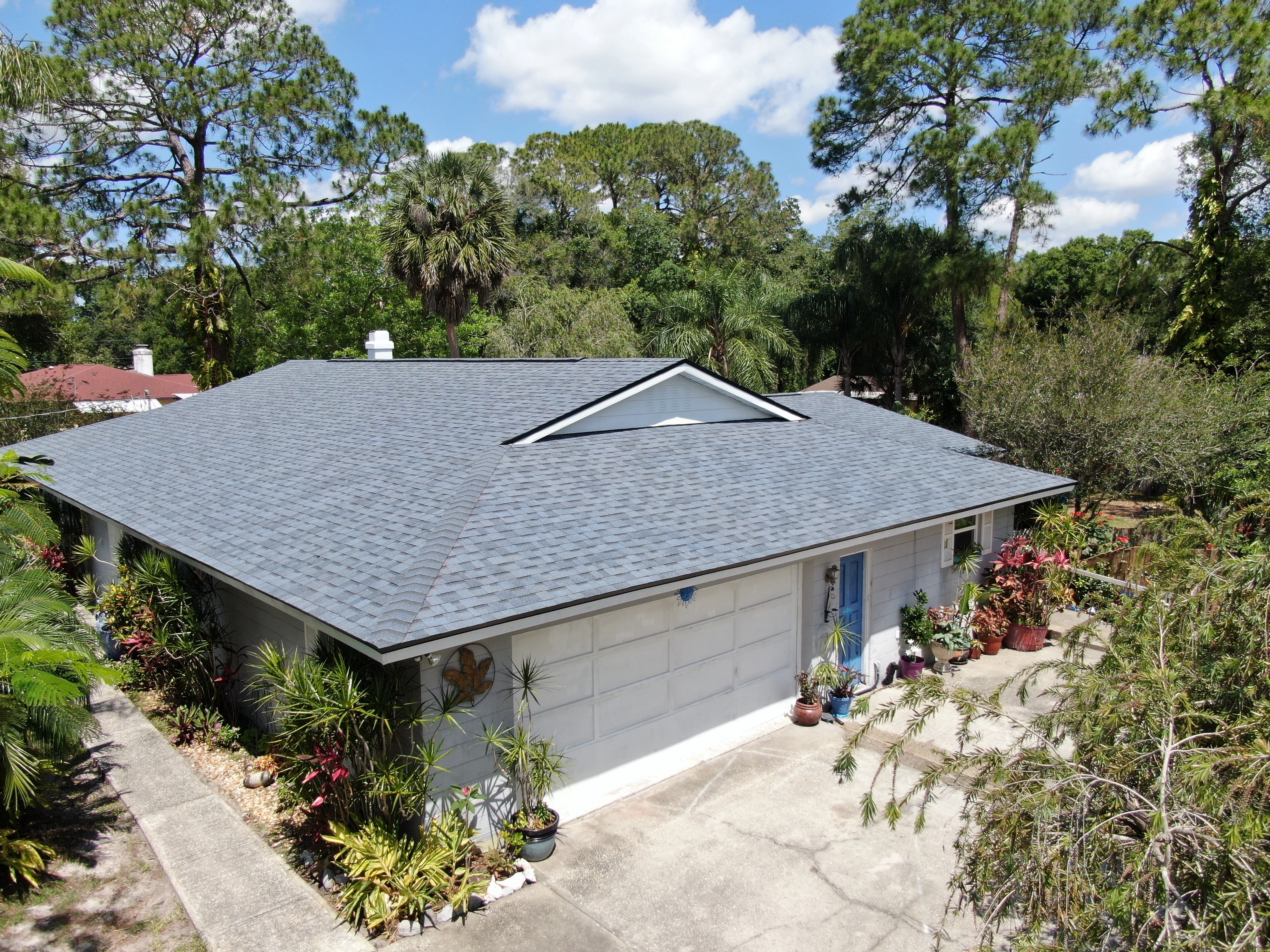 Your Go-To Roofing Contractor In West Central Florida
The roof over your home is one of the few things protecting you from the elements. When it's damaged or just not installed correctly, you'll be exposed to wind, rain, hail, and more. You need a roof you can count on and be proud of. Westfall Roofing is your go-to residential and commercial roofing contractor in Tampa, Florida.
Experienced
We use top of the line products and have training with industry experts, plus local organizations:
Owens Corning Platinum Preferred Contractor
CertainTeed Select ShingleMaster
GAF Certified Roofing Contractor (Residential)
GAF Authorized Roofing Contractor (Commercial)
Tri-County Metals Edge Contractor Program
FRSA Member - Florida's Association of Roofing Professionals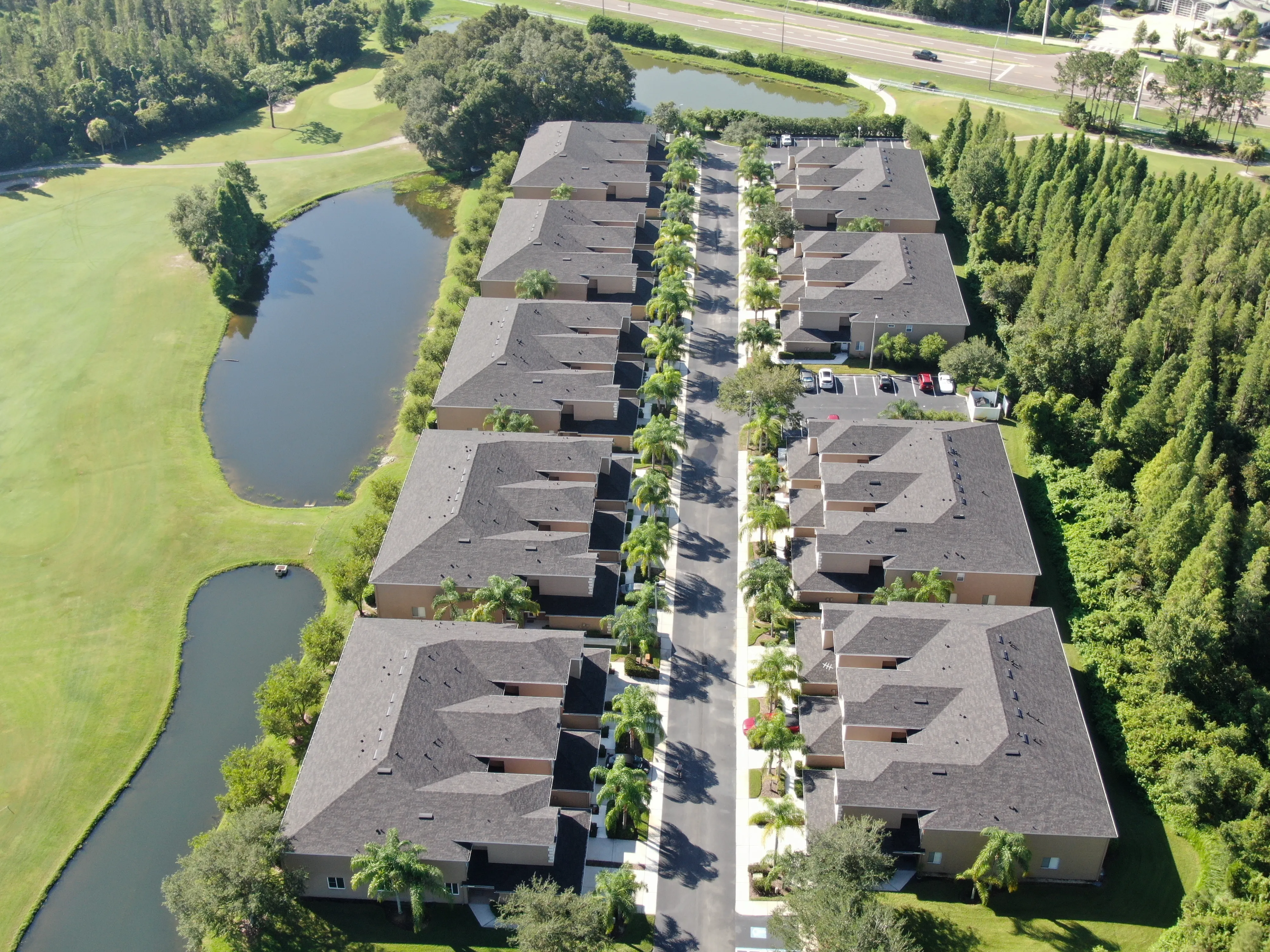 The Services We Offer
Westfall Roofing is proud to offer our customers the services they need:
Residential Roof Repair
Residential Roof Replacement
Commercial Roofing
Our Service Area
We service the counties of:
Hillsborough
Pasco
Pinellas
Polk
Bradenton
Sarasota
Hernando
Manatee
If you need residential roofing or commercial roofing services, contact Westfall Roofing today. We'll make sure you're confident in your choice of roofer. And you're proud of your home or business.