Roofing Contractor In Tampa, FL
Many residents of Tampa can't decide whether they want to be called Tampanians, Tampans, or Tampeños, but our customers agree Westfall Roofing knows the unique needs of homes in our area.
Your Home Can Withstand Florida's Weather with our Help
Tampa, Florida, has long summers consisting of storms and heat with brief, but often windy, winters. Damage caused by the severe storms we experience often spreads. A small leak can quickly lead to big problems.
Our team of roofing experts wants your home to keep you safe and comfortable, no matter what weather Florida faces. Our services tailored to the specific needs of this area include: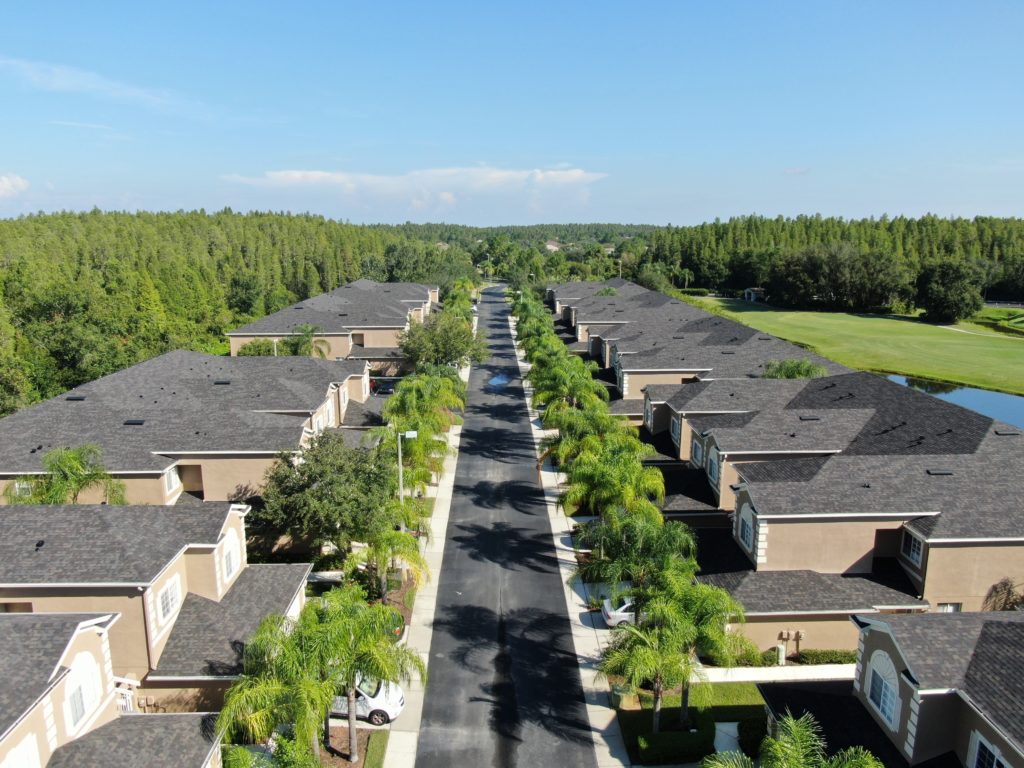 Residential Roof Replacement in Tampa, FL
The right roof for your home depends on a variety of factors. Our roofing experts start by inspecting your roof. If we determine a replacement is the right decision, we take the time to explain why and help you through the process.
Communication is consistent throughout the project. We hold the highest level of certifications from the most respected manufacturers and programs. We work on the following roofs:
Other Services We Offer With Tampa Roof Replacements

The Westfall Way Works for Tampa, FL
We operate with integrity and the intention to be the best at what we do. We have enjoyed repairing and replacing roofs in this area for over 30 years. The entire team at Westfall Roofing is grateful to continue doing what we love.
Our business is family-owned and operated. We live and work in this area, so we know what your roof needs. We are available to give you a free assessment. For roof work, gutter services, or any other services we provide, contact us for a free estimate!