Exceptional Roofing Services In Lakewood Ranch, FL
As an award-winning, planned community, Lakewood Ranch cultivates the good life for its residents and guests. Through generations of precise planning and careful execution, this upscale municipality offers distinctive homes and convenient amenities, including shopping, dining, entertainment, and recreational opportunities. Lakewood Ranch continues to welcome all to enjoy its rich heritage of harmonious living.
Westfall Roofing sets the standard for excellence in the roofing industry. No roofing contractor has more qualifications than us. With over 30 years of experience, we hold the most prestigious and sought-after credentials, certifications, and awards. Trust us for your roofing needs as an Owens Corning Platinum Preferred Contractor, GAF Certified Roofing Contractor, and CertainTeed SELECT ShingleMaster.
Providing Superior Residential Roofing Services
If you own a home, you may take the value of a properly functioning roof for granted. But if your roof leaks or shows signs of excess aging, contact Westfall Roofing immediately to obtain a free comprehensive inspection of your roofing system. We don't take a surface-level approach to our roof assessment process. Instead, we thoroughly analyze all levels of your roofing system to pinpoint any problem areas.
A deteriorating roof does not automatically mean that a roof replacement must occur. Roof repair or restoration is possible, depending on the circumstances. We have the expertise and the tools to extend the life of your existing roof where warranted. If removing your current roof and installing a new one is more prudent, we provide that recommendation and work with you to facilitate that objective.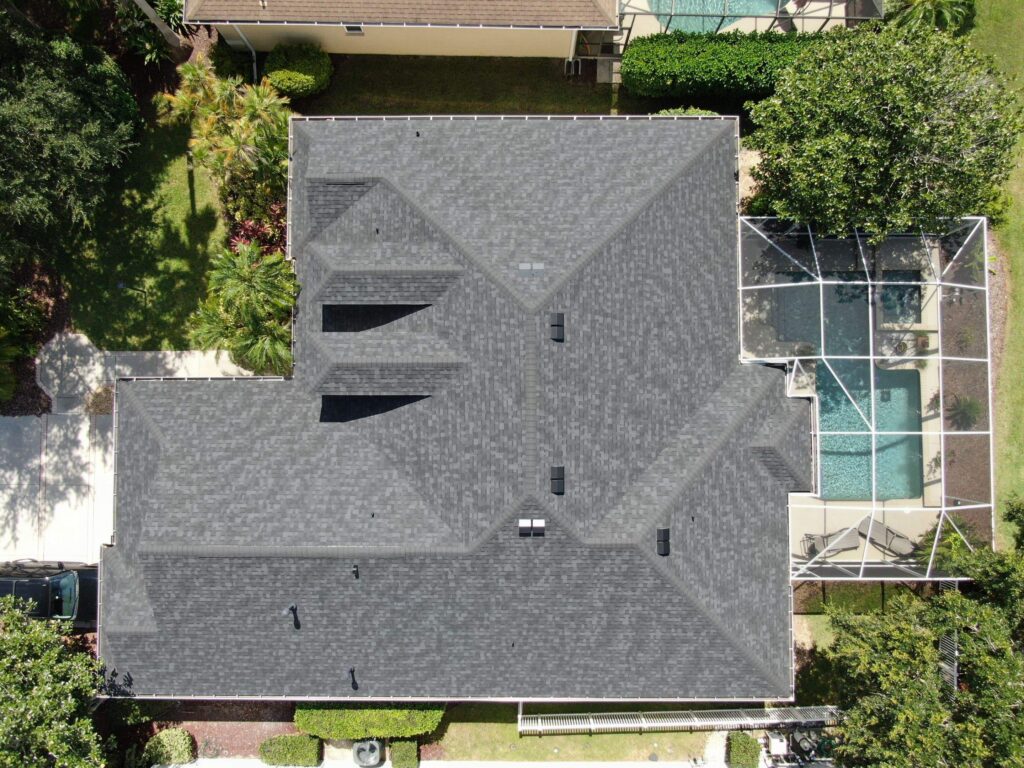 Roofing Solutions For Lakewood Ranch, FL Homeowners
The right roofing accessories maximize its effectiveness and provide long-term protection to your home and property. At Westfall Roofing, we take pride in advising homeowners regarding their options based on their needs and preferences. Our consultants understand the intricacies of roofing systems and how to achieve specific objectives. When you let us guide you, we guarantee your complete satisfaction.
We have a complete line of superb roofing solutions, including the following alternatives:
Discerning homeowners seek ways to increase interior lighting, channel water and moisture away from their home and property, improve energy efficiency, remove debris build-up, and reduce the risk of water damage (among other considerations). Westfall Roofing utilizes the highest quality products and the most advanced technological developments to ensure our workmanship meets the loftiest performance standards.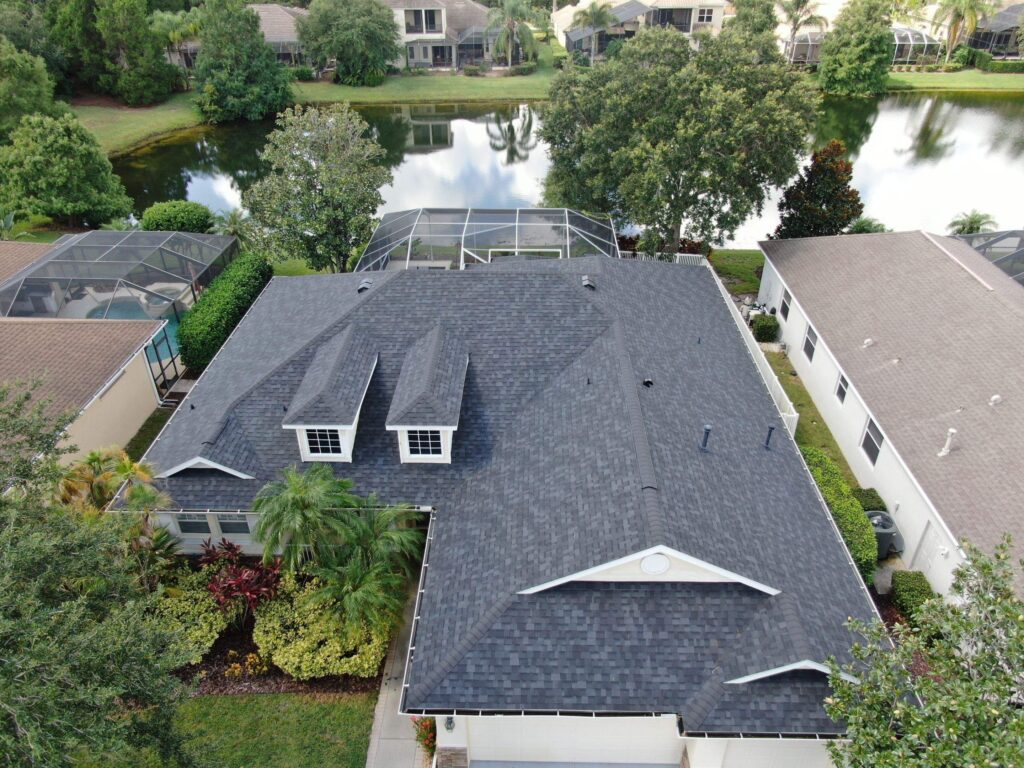 Lakewood Ranch, FL's Preferred Commercial Roofing Company
As the owner or operator of a commercial, industrial, or retail building, you depend on service providers to deliver outstanding results. You can't afford to settle for an inadequate solution. Westfall Roofing consistently produces unparalleled service and roofing products for businesses. Our staff has the training, certification, and experience to navigate you through any roofing challenges. We expertly and efficiently inspect roofs, detect leaks, perform repairs, and replace roofing systems.
At Westfall Roofing, we work with all different types of commercial flat and low-slope roofing systems, including the following styles: