Riverview Florida's Leading Roofing Contractor
As one of the nation's fastest-growing communities, Riverview, FL, is the home to more than 100,000 residents who enjoy the year-round warm weather, safe neighborhoods, and various leisure activities available. Riverview also provides a host of economic opportunities as dozens of businesses call Riverview home.
Westfall Roofing is proud to serve the residents of Riverview, FL. With more than 30 years in the roofing industry, we have constructed or repaired thousands of roofs of all types. Homeowners and business owners trust us to provide the highest-quality workmanship using only the best roofing products available in the industry.
A Trustworthy Residential Roofing Replacement Service Provider
If your roof needs replacing, we provide an efficient, streamlined process that will ensure your project is completed timely. Our process begins by completing an all-points inspection. We assess your entire roofing system and provide you with an estimate that carefully lays out what needs to be addressed. When you move forward with Westfall Roofing, we schedule your roof replacement in a way that is convenient for you.
Concerning roofing materials, we offer a broad menu of high-quality options including:
Many of our products have warranties because we stand behind each roof we replace. You can trust Westfall Roofing to ensure your complete satisfaction is our top priority.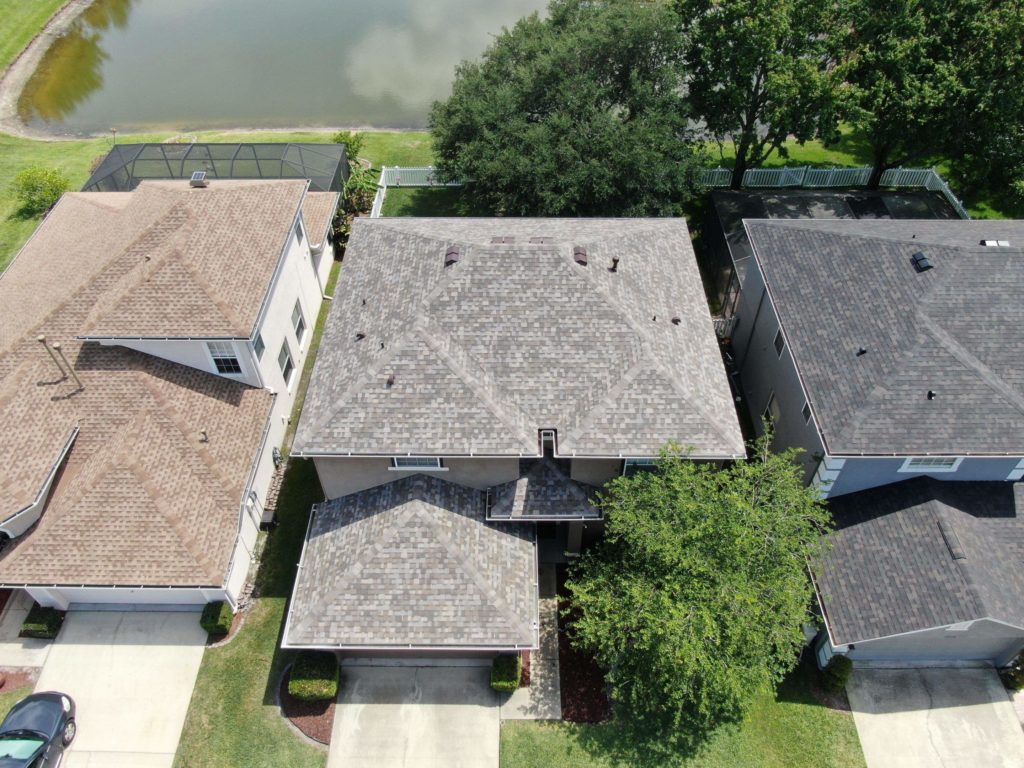 Riverview, FL's Exceptional Roof Repair Company
At Westfall Roofing, we are the premier contractor to address all roofing problems. Whether you need an emergency roof repair or you have an ongoing roof issue that needs remediation, we can help. Our consultants are highly-trained to identify precisely what roofing challenges need to be resolved. We work within your budget and timeframe to help restore your roof fully.
The Local Storm Damage Repair Company of Choice
The weather in Riverview, FL can be unpredictable. Heavy rains, damaging hail, and high winds can cause substantial issues with your roofing system. When your home suffers a weather-related loss, your first call should be to Westfall Roofing. We thoroughly inspect your roof as soon as possible following an adverse weather event. Westfall Roofing also works with your insurance carrier to ensure all areas of your roofing system are addressed. We are your advocate to protect your interests.
Comprehensive Roofing System Contracting Company
Westfall Roofing is highly-experienced in addressing a variety of issues beyond your roof. We also can repair or replace the following:
No matter what the project is, we have the finest materials accessible in the industry. We utilize the most-outstanding workmanship existing in the industry.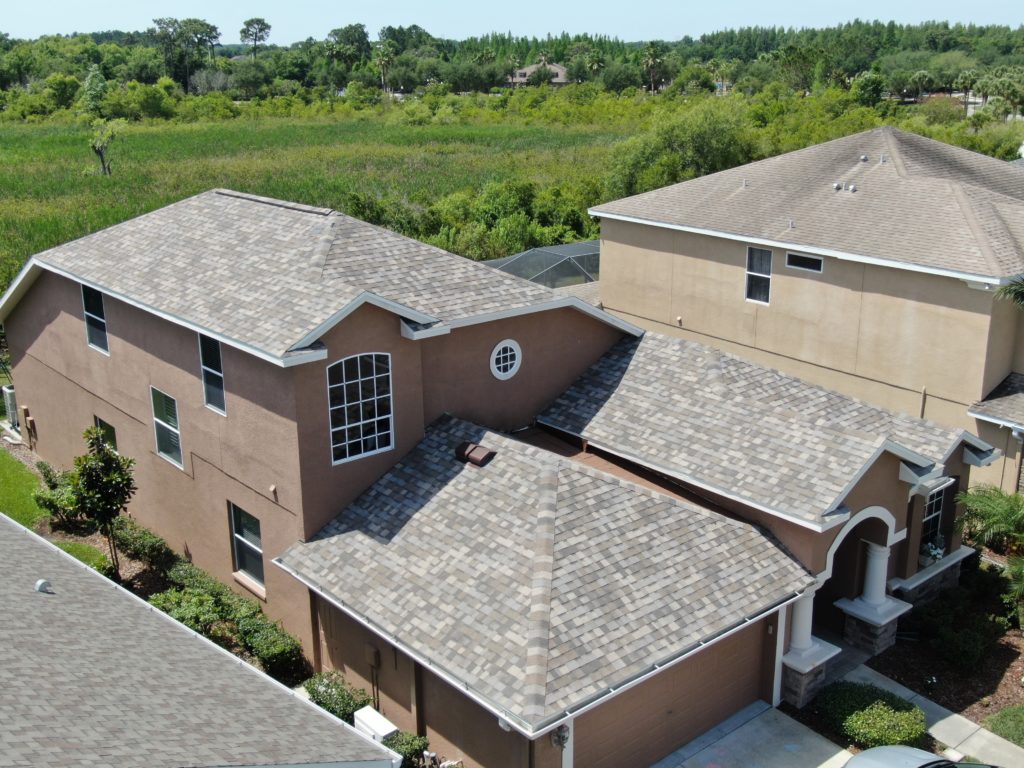 The Westfall Way is Our Guarantee to Every Customer
Customer loyalty is critical to our company's success. We want each customer to know that we have provided them with only the best customer service available. Our reputation means everything. The industry has recognized us as providing unparalleled service in many ways, including the Angie's List Super Service Award, the Best of HomeAdvisor, and Owen Corning's Service Excellence Award. We take pride in being the top contractor in the industry.