Roofing Contractor In Land O' Lakes, FL
The Land O' Lakes community has seen a lot of growth in recent decades. It currently encompasses an area that contained a number of smaller communities, and was known as Denham-Drexel until 1950. If you are a homeowner in Land O' Lakes, FL who is searching for a reliable, local roofing contractor, Westfall Roofing is your solution.
Locally-Based Residential Roofing Installer
In Land O' Lakes, FL, you know the weather can be unpredictable. While winters often are mild, summers can present the occasional windstorm or heavy rainfall. Storm damage to your roof can be a major headache. At Westfall Roofing, our trained professionals work with you to identify problem areas and lay out what solutions we recommend. We are locally-based in the greater Tampa-St. Petersburg area and we understand Florida weather.
At Westfall Roofing, we provide the following services to address your roofing needs:
Roof Replacement Done the Right Way in Land O' Lakes, FL 
The process to determine whether you need a roof replacement begins with a free roof assessment. Our skilled experts at Westfall Roofing carefully inspect your roof to determine what you need. If replacing your roof is the appropriate solution, we work with you to set a timeline to perform the work. Because we only work with respected manufacturers with the highest level of certifications, you can be confident that the roofing materials you receive will be of the highest quality.
At Westfall Roofing, we offer the following roofing options: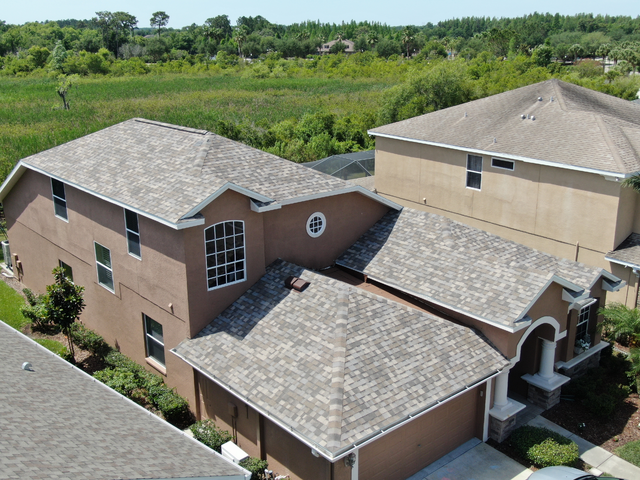 A Roofer with Local Ties to the Land O' Lakes Area
Land O' Lakes is a rapidly growing community just north of Tampa. We are a family-owned and operated business in the Tampa Bay and Sarasota areas that has been in operation for more than 30 years. We have worked with thousands of satisfied homeowners. You can trust that Westfall Roofing will be there for you no matter what happens. Just like you, we call Florida home.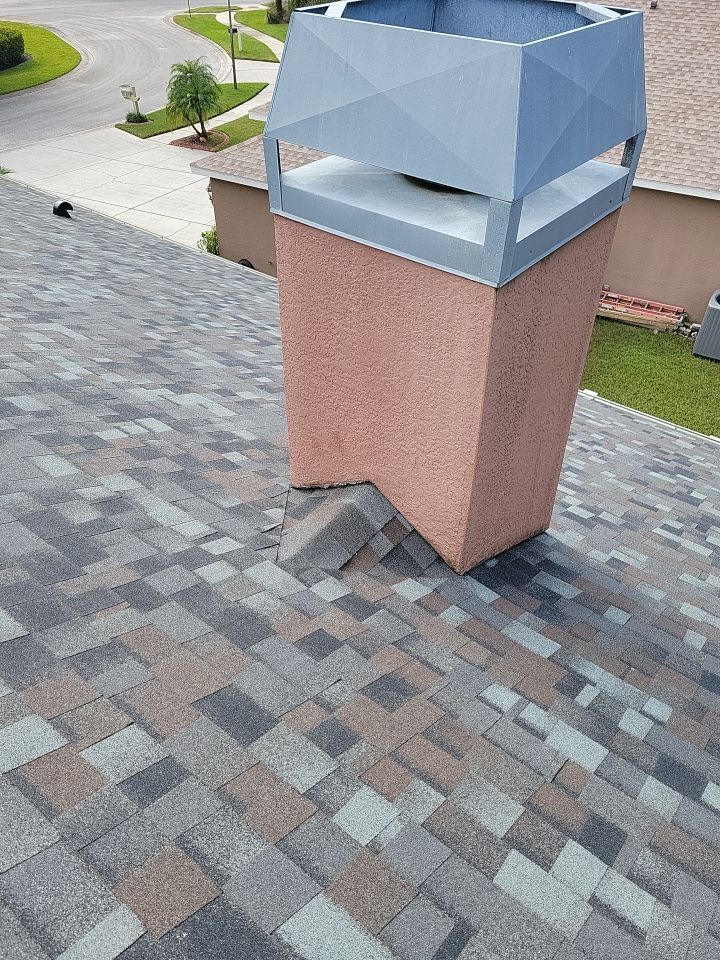 The Westfall Way is Our Promise to You in Land O' Lakes, FL
At Westfall Roofing, we are committed to full service, dedicated to improvement, and devoted to customers. Our reputation is everything. Our success is a product of homeowners who trust us to provide reliable roofing services. Whether you need a roof repair or a complete roof replacement, we have the solution for you and your home.
Roof Repair with a Warranty Guarantee
Your home is the most-significant investment you own. Protecting your investment requires that you have a reliable roof system. At Westfall Roofing, we are an Owens Platinum Preferred Contractor. Thus, we have the ability to offer the Owens Platinum Protection Warranty on all projects with Owens Corning materials. Because a warranty is only as good as the roofing contractor performing the installation, we only employ installers who provide the highest quality workmanship.