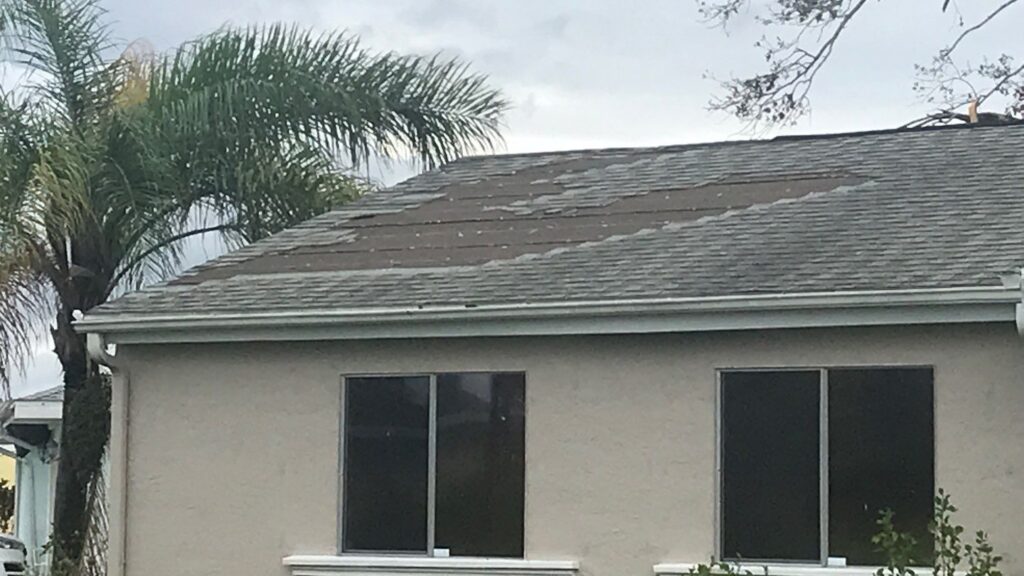 Storm Damage Repair
Storms can cause severe property damage, which can quickly worsen if ignored or not found. When severe weather impacts your Tampa Bay or Sarasota area home or business, you can rely on Westfall Roofing for quality storm damage services. For more than 30 years, Westfall Roofing has remained a local industry leader in quality roofing solutions throughout the Tampa area. Our team has the knowledge and experience you can depend on to restore your roof to perfect condition.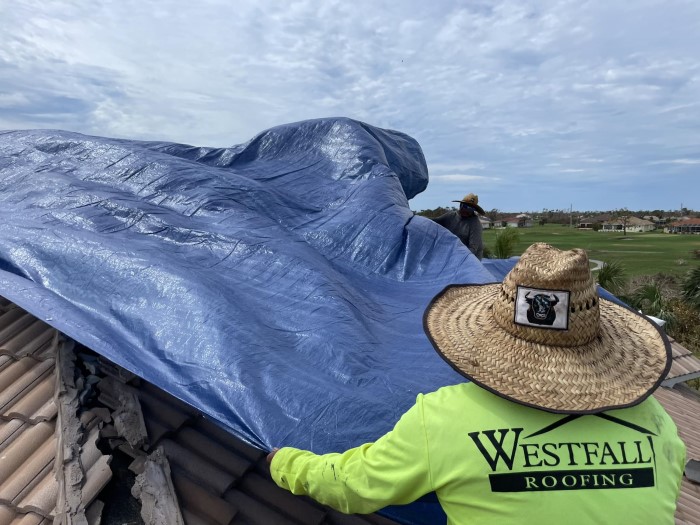 Storm Damage Roof Inspection
After the storm, walk around the perimeter of your house to check for any problems from ground level. Storms will blow loose shingles from the roof or deposit debris in the gutters, causing overflow or leaks. Also, check your soffits and fascia for visible signs of water damage, as this could point to a path for moisture to enter your home.
Even if you don't see apparent issues, it's best to get a professional assessment. Our roofing specialists know what to look for after a storm. We will thoroughly inspect your roof to locate any signs of damage.
Some common problems include:
missing shingles
clogged gutters
corroded or missing flashing
exposed roof penetration points.
Our team may also check the attic space for roof leaks or moisture. A roof leak can cause staining, peeling paint, and contribute to mold growth inside.
You don't need to wait for a storm to call us in! Ideally, you should schedule roof inspections at least twice a year to catch problems early.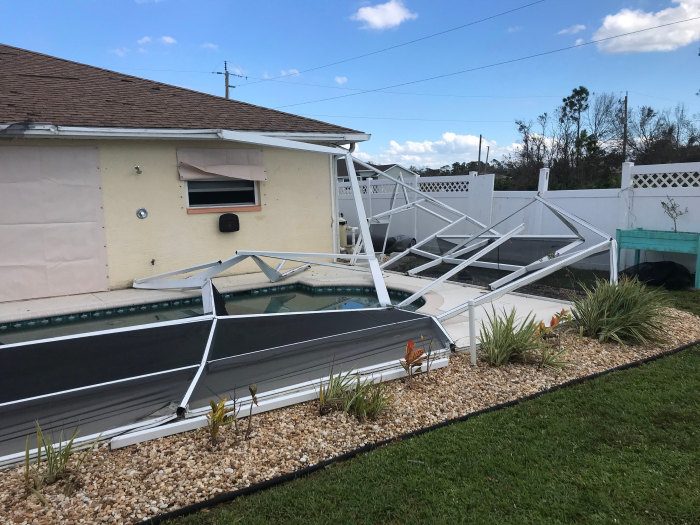 Emergency Roof Repair
If a storm damages your roof, give us a call right away. Westfall Roofing will be there as soon as possible. When the weather conditions allow, we'll inspect your roof to assess the extent of the damage and create a plan to repair the roof. If we cannot thoroughly inspect the roof or can't repair it right away, we may tarp the damaged area so water can't get inside. Westfall Roofing is ready to respond when you need help.
Repairing Commercial Storm Damage
A roof leak caused by inclement weather can be very disruptive to business. Westfall Roofing is familiar with today's most popular commercial roofing systems such as TPO, modified bitumen, and PVC. We will repair the storm damage. If the damage is too extensive to repair, we will walk you through the process of getting a replacement roof.
Whether you require a small repair or need to replace an entire roof, Westfall Roofing is here to help. We will create a storm damage repair plan which accommodates your budget and busy schedule so you can set your mind at ease. Our team will work closely with you every step of the way and address any questions or concerns you may have until the job is complete. Schedule a consultation with us today to learn more about the storm damage repair solutions we offer.