Roofing Contractor in Lutz, FL
Lutz, Florida, may have begun as a tiny train depot, but today, this area situated north of Tampa is a beautiful community with a safe, peaceful vibe. Westfall Roofing wants to contribute to that vibe by providing the most reliable roofing to Central Florida.
Westfall Roofing Knows What Roofs in Lutz, FL Need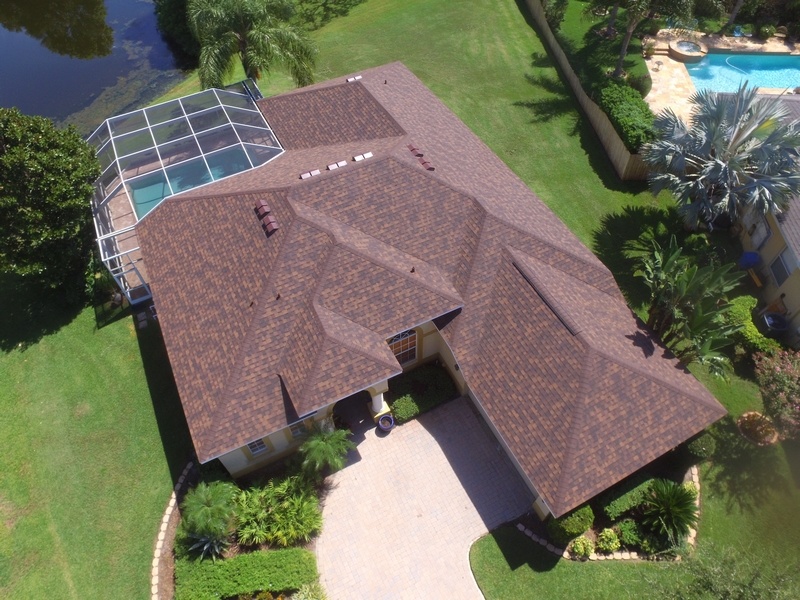 Lutz received the strange nickname "Cactus Hat " when Cleistocactus mysteriously and suddenly appeared around the town in 2003. There may never be an explanation for the overnight growth of these succulents, but the cacti seem to enjoy the hot summers and extremely mild winters.
Unlike the cactus, Westfall Roofing has been in this area for over 30 years, installing roofs for your neighbors and friends.
Our roofing professionals are highly trained and know what roofs in this area need to take the heat and withstand heavy rains and frequent storms. We provide prompt and professional service with thorough explanations, so you come away understanding your roof and its components.
Why You May Need a Roof Assessment
Heavy rain and strong wind may eventually cause obvious issues like leaks or minor problems you may not notice at first. A roof in need of attention is often not apparent to the untrained eye because damage can linger under the surface.
A roof assessment performed by an experienced professional can give you a wealth of insight into your roof.
Roofing Services in Lutz, FL
Westfall Roofing wants your roof to be ready for whatever weather we might be waiting to visit the Sunshine State. Our services suited to the specific needs of this area include:
Residential Roof Replacement in Lutz, FL
We start every project by performing a free roof assessment. If we discover you need a roof replacement, we discuss our findings with you and explain why. We will then take a look at what options will work best for your home. We are with you every step of the way and pride ourselves on our service and communication.
We take what we do very seriously. Every member of the Westfall Team will give you and your home the respect you deserve. We hold the highest level of training and certifications from respected manufacturers and programs. We specialize in these roofs:
Other Services We Offer With Lutz Roof Replacements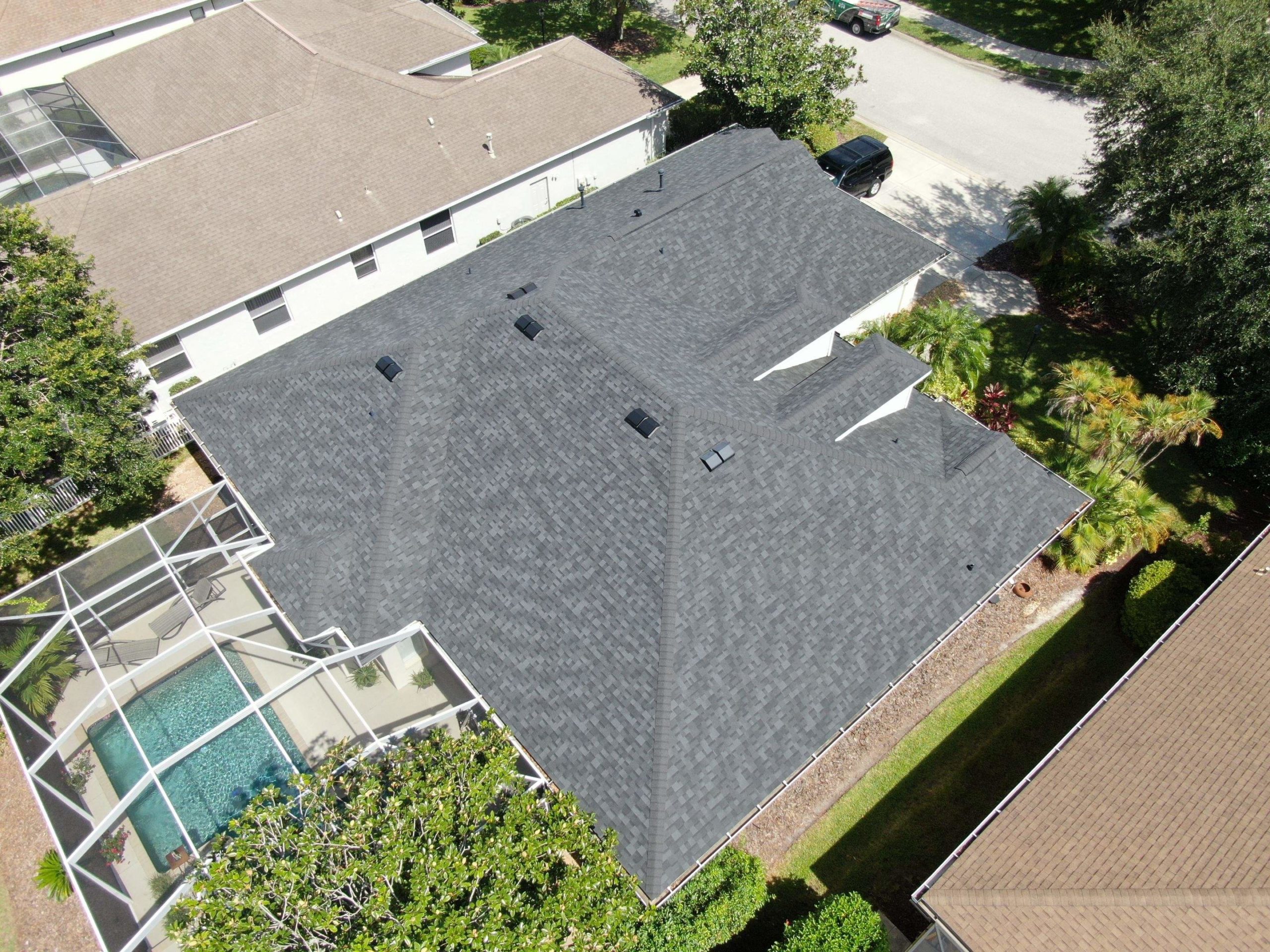 The Westfall Way is the Best Way for Lutz, FL
Westfall Roofing knows Lutz roofs. Our skilled roofing experts only install the highest quality materials. You can be comfortable under the roof you want today, so we offer roof financing and some of the best warranties.
Our business is family-owned and operated, and we have been providing superior roofing for over 30 years. This area is our home, so we know how to give you a durable, long-lasting roof over your head. If you would like to learn more about your roof and what we can do for it, you can contact us for a free assessment!