Skylight Services
Westfall Roofing is a certified installer of Kennedy, Velux, and Sun-Tek skylights. Our team consists of licensed builders, carpenters, plasterers, and roofers to ensure your skylights are installed professionally.
We install both glass and fiberglass skylights for enhanced durability and energy efficiency. Our highly skilled skylight installers can do retrofits into existing homes. We take into consideration structural elements, plumbing services, electrical services, internal finishes, as well as your home's orientation.
Benefits of Replacing Your Skylights
Due to the flashing detail needed to seal a skylight properly, we recommend replacing skylights during roof replacement. It's the most cost-efficient approach, and it allows you to synchronize the warranties for your roof and skylights. The only instance a skylight may not need replacing is if it's less than five years old. New skylights are usually double pane and more energy-efficient than older skylights. They have a better R-value and don't get as hot as traditional models.
We can also replace older, delicate acrylic dome skylights with double pane glass skylights. Our superior products are available in opening models and provide excellent ventilation. You can choose between manually operated (VCM) skylights and solar-powered (VCS) versions.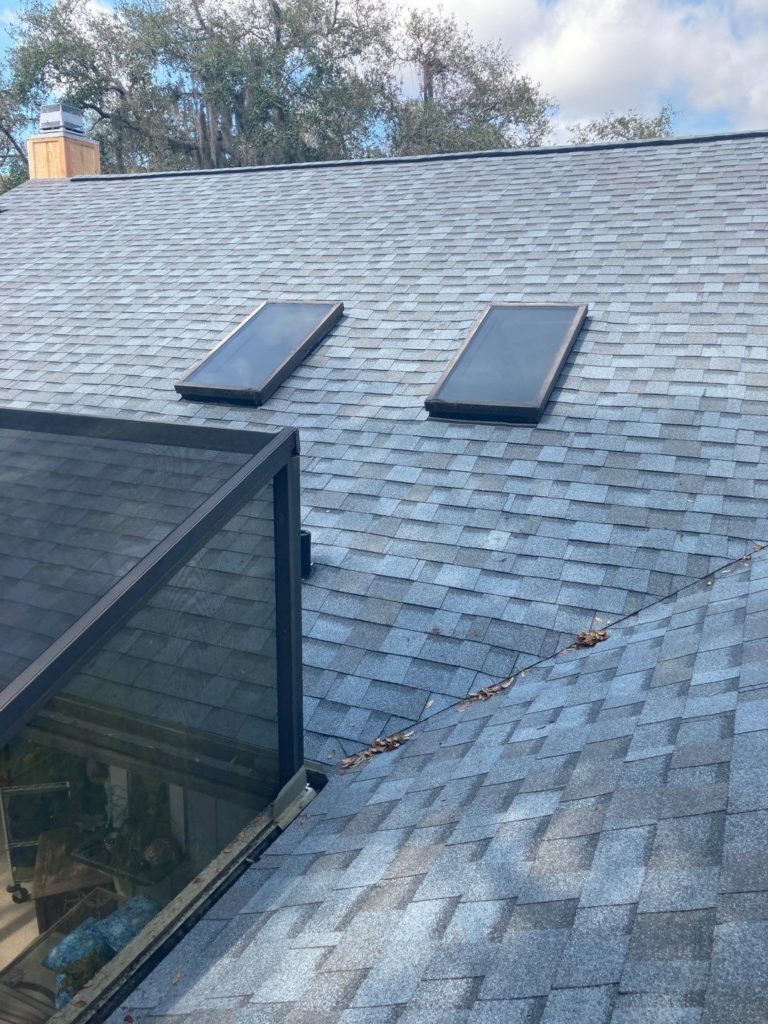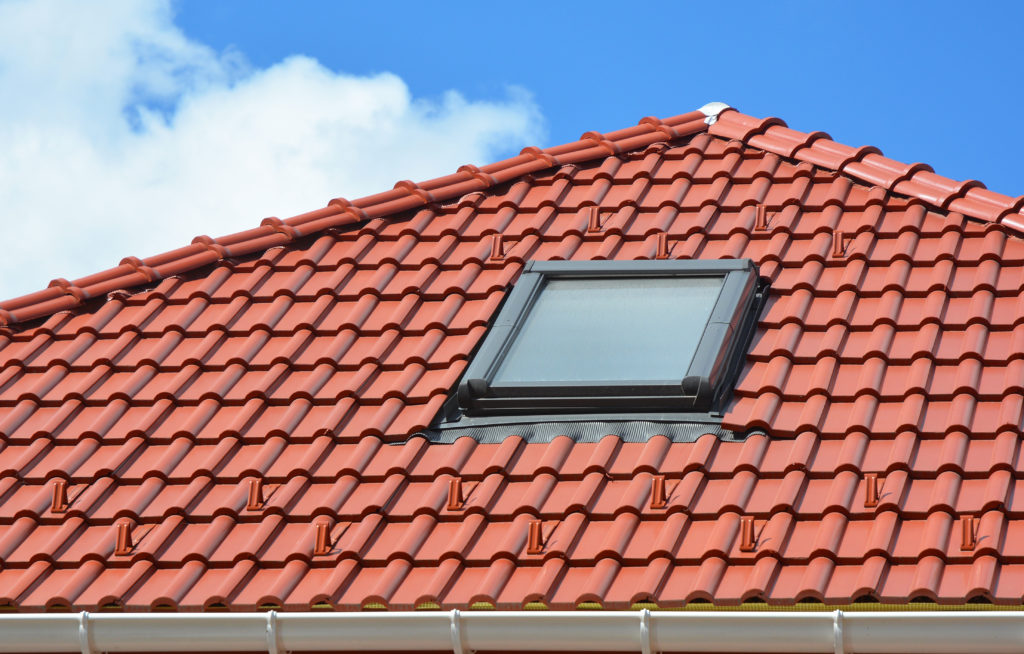 Improve Your Home's Energy Efficiency with New Skylights
If a new roof is not in your near future, consider replacing your old skylights to improve your home's energy efficiency. At Westfall Roofing, we enhance the energy performance of skylights with each new model. Our current skylight models come with double-paned, LoE3 coated glass, which improves energy efficiency by up to 35 percent. If your home is in a high wind area, we recommend installing impact-rated skylights.
Unmatched Timelines
Once you have signed the agreement for your skylight replacement project, our service department will contact you within 24 hours to let you know when your project is scheduled. We are typically 2-4 weeks out on our replacement skylight projects.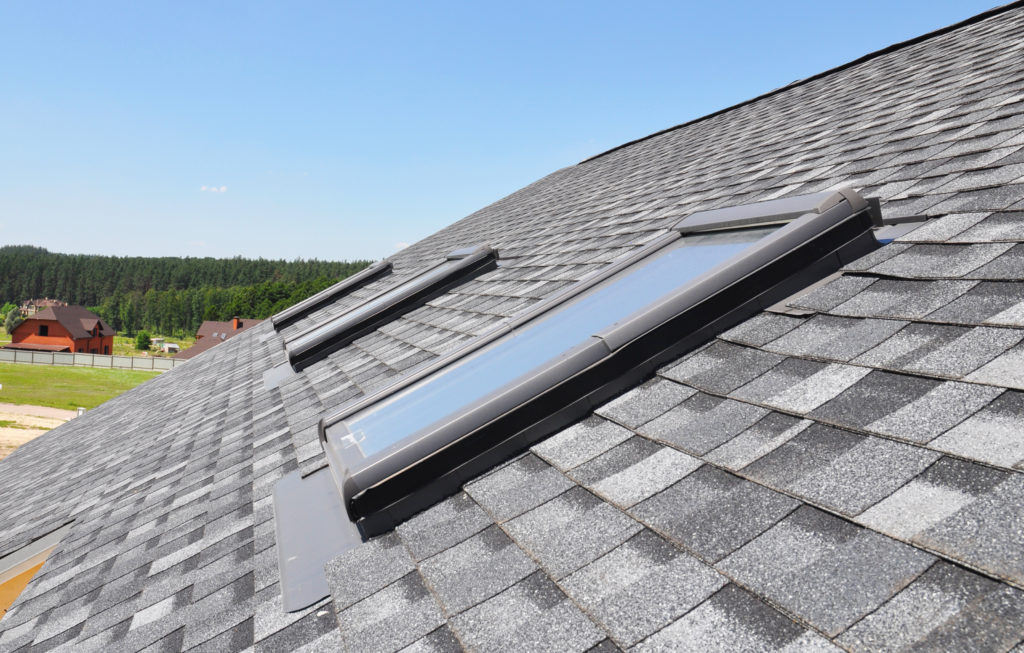 Exceptional Warranties
We are one of the few contractors certified to install skylights by leading manufacturers such as Kennedy, Velux, and Sun-Tek. All our skylight installs are warranted and guaranteed. Besides, we have a warranty claims department that handles any workmanship issues.
We treat any skylight project as we would a roof replacement project. We review all projects, and our experienced supervisor checks the work of the roofer. Typically, our skylights can last the entire life of your roofing system, depending on the quality of the skylight's manufacturing. Our expert installers will ensure the skylights are installed correctly to prevent leaks from the edges where the skylight meets the roofing frame.
Schedule An Appointment Today!
Whether you need skylight repairs or a brand new installation, contact the team at Westfall Roofing today! We are here to help design your space and bring in the benefits of fresh air and natural light into your home.