Roofing Contractor In Odessa, FL
If you call Odessa home, you know this is a safe, peaceful community with plenty of parks and trails to roam. Whether you're out exploring or relaxing at home, you want to know your roof is keeping your home safe. So do the professional roofers at Westfall Roofing.
Free Roof Inspection
Sometimes issues with your roof can be very noticeable. If you have a roof leak or stains on your ceiling, a roof assessment will reveal the extent of the problems. More often, wear and tear on your roof from hot sun, heavy rain, and strong wind may not be apparent to the untrained eye. A professional roof assessment performed by an experienced roofing contractor will give you an accurate picture of the condition of your roof.
Odessa, Florida Roofing Services
Westfall Roofing wants your roof to be ready to protect you from whatever weather comes your way. We tailor our services to the specific needs of this area, including: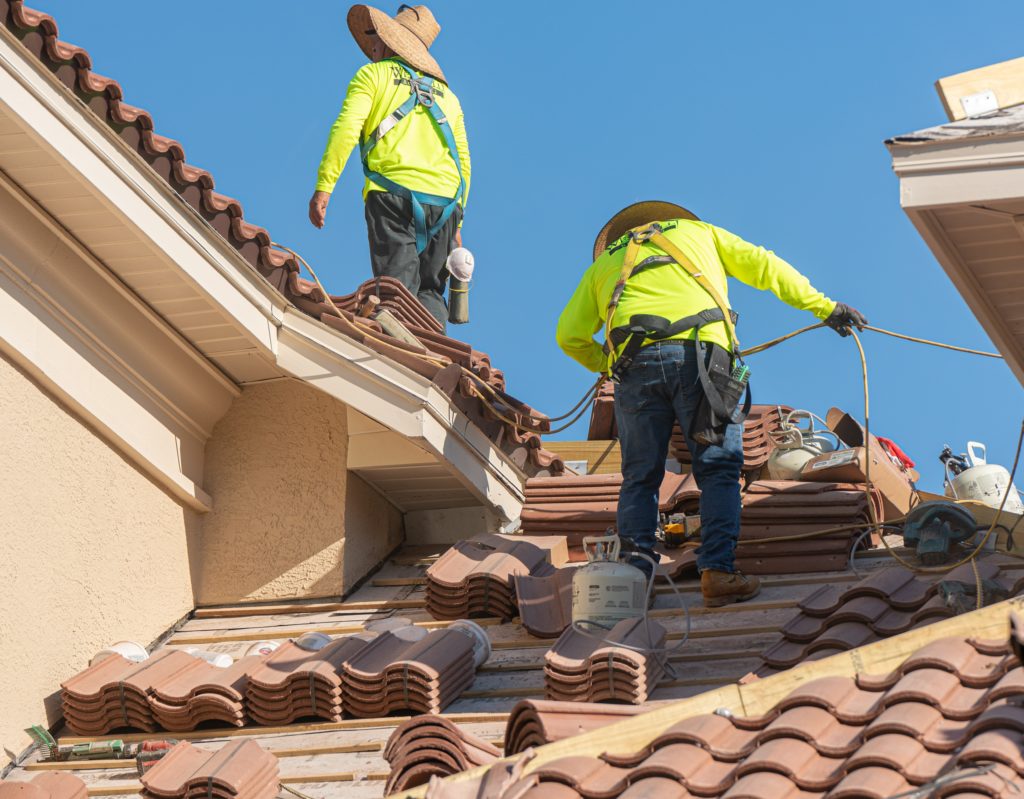 Residential Roof Replacement in Odessa, FL
Our free roof assessment will reveal if your roof needs to be repaired or replaced. If we discover you need a roof replacement, we discuss our findings with you and explain why. We then work with you to explore what options will work best for your home and design goals. We communicate at every step of the way and pride ourselves on our quality craftsmanship and excellent service.
This area is our home, so we know how to give you a durable, long-lasting roof over your head. Our business is family-owned and operated, and we have been providing superior roofing for our Florida friends and neighbors for over 30 years. We take what we do very seriously. Every member of the Westfall Team will give you and your home the respect you deserve. We hold the highest level of training and certifications from respected manufacturers and programs. We specialize in these roofs:
Other Services We Offer in Odessa
The team at Westfall Roofing understands your roof is a significant investment. It is often a good idea to combine the following services with roof replacements: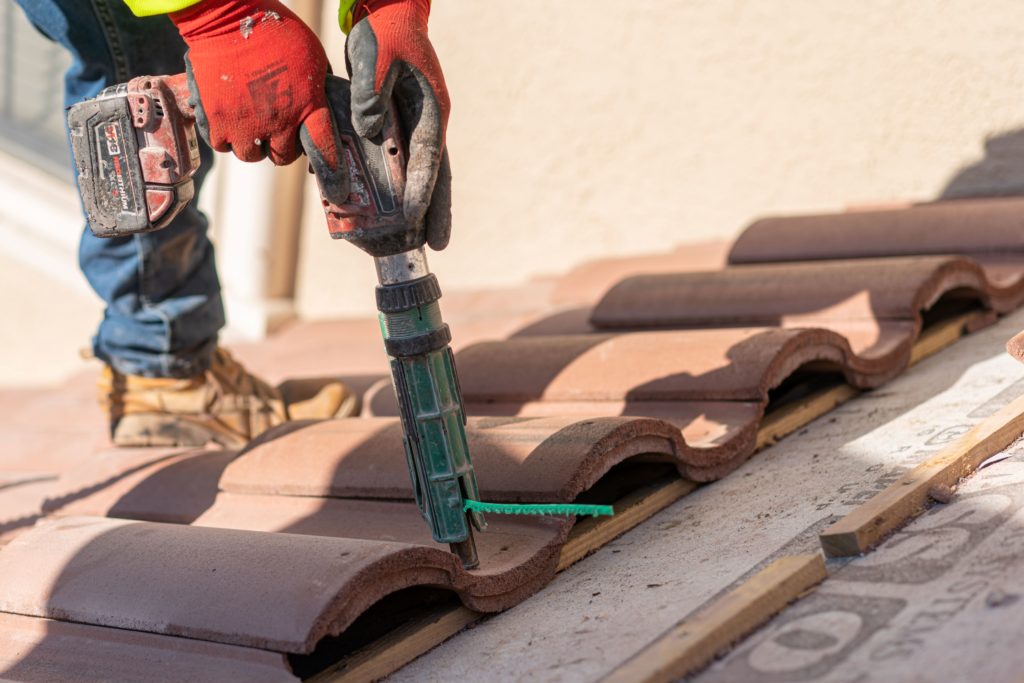 The Westfall Way is the Right Way for Odessa, FL
We work hard each day to be reliable, detailed, and respectful of your property. Our skilled roofing experts only install the highest quality materials. It's important to be safely under the roof you want and need, so we offer roof financing and some of the best warranties in the industry.