Lakeland, FL's Leading Roofing Contractor
With 38 stunning lakes populating this thriving community, Lakeland offers abundant recreational opportunities. Centrally situated between Orlando and Tampa, Lakeland provides a diverse economic infrastructure that casts a broad brushstroke from tourism and transportation to medicine and insurance. Residents value the quality of life in the "Swan City" and excitedly look forward to a prosperous future.
Since 1989, Westfall Roofing has set the gold standard for unsurpassed residential and commercial roofing services. While other roofing companies come and go like the wind, we remain unwavering in our commitment to continuous improvement. Everything we do reflects a customer-first attitude. When you hire us for your roofing needs, trust that you will receive the highest quality roofing products and workmanship.
Unmatched Residential Roofing Services In Lakeland
If your roof shows signs of wear and tear or issues with leaking or moisture intrusion, contact Westfall Roofing immediately. We have the training, knowledge, and experience to inspect and analyze your roofing system thoroughly. Following our roof assessment, we provide detailed recommendations. We won't oversell you. We won't undersell you. We will give you expert advice and patiently answer any of your questions.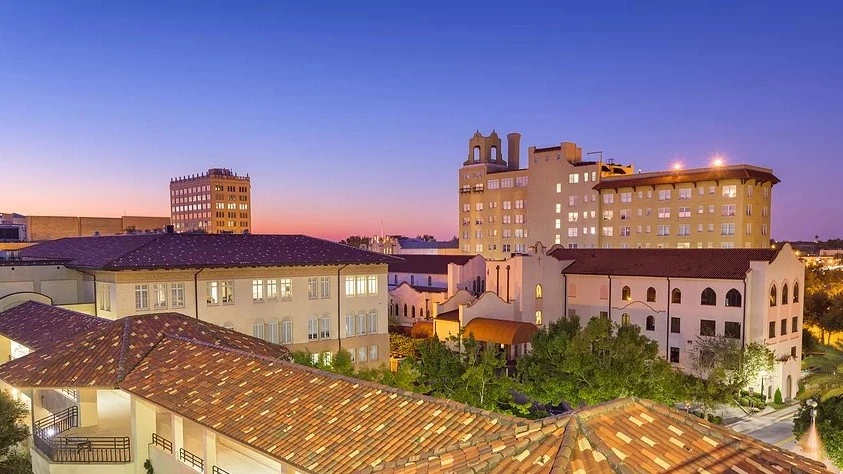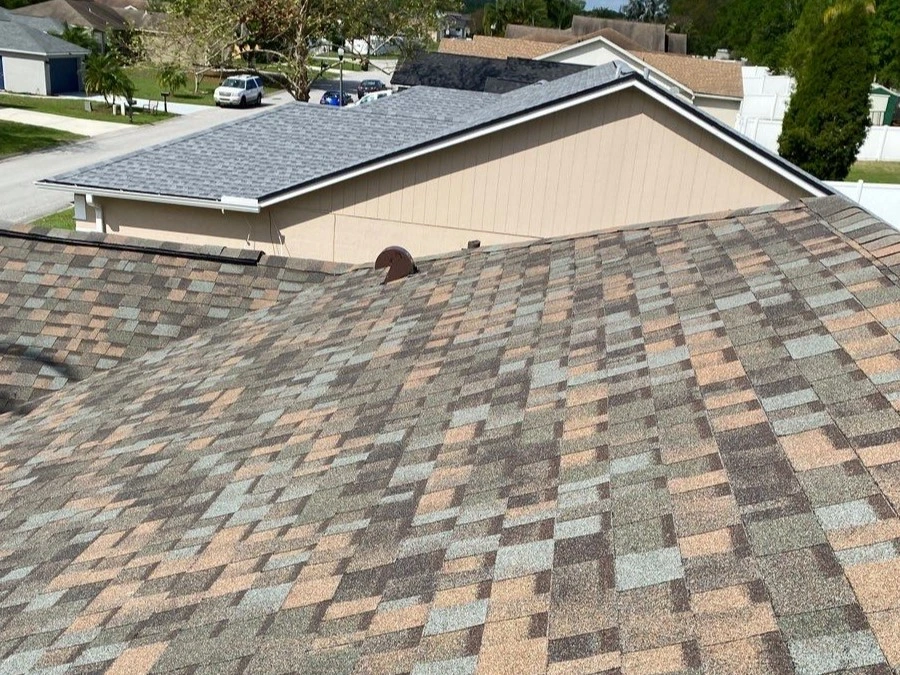 At Westfall Roofing, our residential roofing services include the following options:
Our licensed and certified professionals work closely with you to ensure we accomplish your objectives and leave you completely satisfied. As an Owens Corning Platinum Preferred Contractor, we also provide a 25-year manufacturer warranty on all projects utilizing Owens Corning roofing materials. Westfall Roofing is the local Florida-based roofing contractor more homeowners trust to do the job right the first time.
The Preferred Commercial Roofing Company In Lakeland
If you own or manage a commercial property, you understand the importance of reliable, professional service providers and vendors. Your business requires a fast, efficient response that immediately addresses any issue. At Westfall Roofing, we provide the quality of service business owners and commercial property managers demand. Our knowledgeable professionals understand all types of commercial roofing.
Our commercial flat or low-slope roofing services include the following options:
Roof Inspection and Leak Detection
Roof Repair and Restoration
Roof Replacement and New Roof Installation
At Westfall Roofing, we proudly work with all types of commercial roofing systems, including the following styles:
We employ only the highest-quality roofing materials from leading manufacturers. Our commercial roofing products include Owens Corning, GAF, Polyglass, and CertainTeed.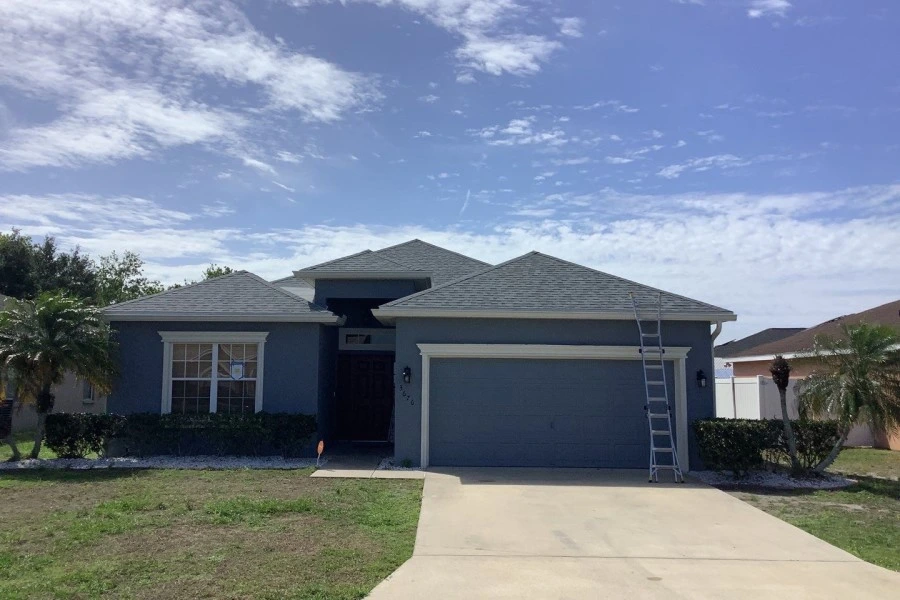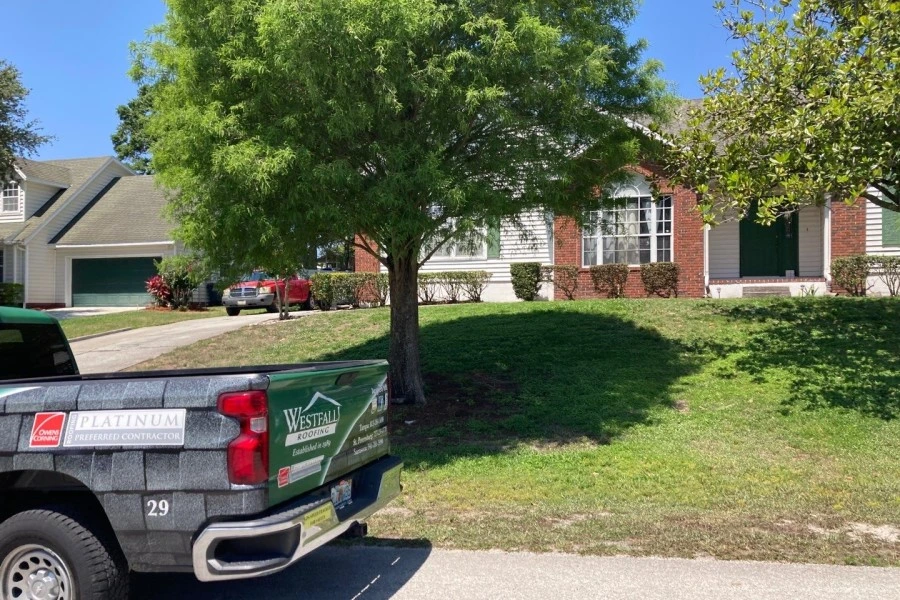 Why Choose Westfall Roofing
Westfall Roofing understands that homeowners and businesses have many choices when deciding between roofing companies. We hope that you consider the following factors when evaluating us:
We remain committed to continuous improvement in how we manage our operations.
Since roofing can be hazardous, we prioritize safety with extensive team member safety training.
We are fully licensed, insured, and bonded.
No roofing contractor holds more nationally-recognized certifications in the roofing industry.
We prioritize giving back to our community through the Owens Corning Roof Deployment Project and other socially responsible efforts.
Our customer referral program rewards you for recommending us.