Roofing Contractor In St. Petersburg, FL
Situated on the Gulf Coast, St. Petersburg, FL, is known for award-winning beaches and wonderful weather. Indeed, this city in the Sunshine State has the nickname of "Sunshine City." With waterfront parks, theaters, and a Dali Museum, this beach area also has a vibrant vibe downtown.
Is Your Roof Ready for Florida Weather?
Although the weather here is often sunny and warm, storms can be severe. You don't want to overlook your roof until a problem arises. A tiny leak can escalate quicker than an argument over whose turn it is to do household chores.
You want your roof to be ready to withstand the strong winds and heavy rain this part of Florida experiences. The team of experts at Westfall Roofing offers services designed to fit the specific needs of this area, including: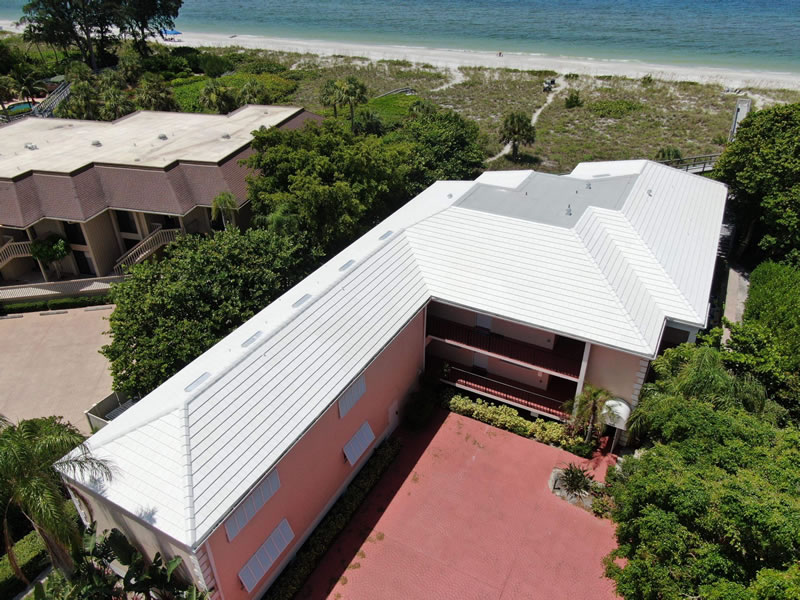 St. Petersburg, FL, Residential Roof Replacement
We know a new roof might not be the most exciting purchase you make, but it is essential. That's why our experts begin with a thorough inspection. If we determine you need a roof replacement, we explain and show you the issues. With the knowledge provided, you can be confident you are making the best decision for your home.
We are transparent, and our work is reliable and detailed. We operate with integrity and communicate every step of the way. With Westfall Roofing, you will always understand what is happening on and off your roof.
We are highly trained and hold certifications from trusted manufacturers and programs. We work on these roofs:
Other Services Offered With Roof Replacements
The team at Westfall Roofing understands your roof is a major investment. The following services can be combined with roof replacements: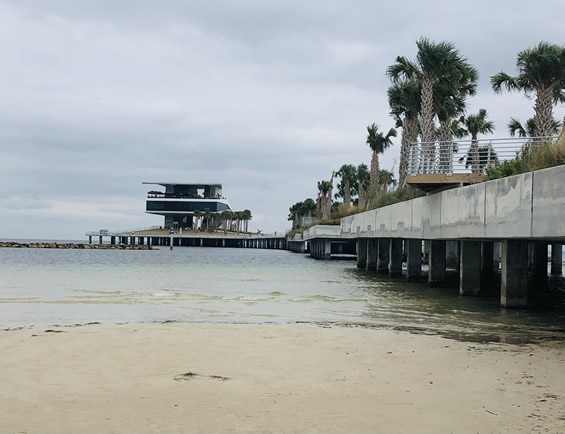 The Westfall Way is the Right Way for St. Petersburg, FL Homes
Family-owned and operated, Westfall Roofing has been providing roofing solutions to St. Petersburg residents for over 30 years. We live and work in this area, so our team knows what your roof needs and will treat you and your home with the respect you deserve. After all, we are neighbors!
We want you to have the roof you need when you need it. We offer financing and some of the best warranties available. If you want to know if your roof is up to the critical job it has, our roofing professionals are available for free roof assessments.