Residential Roofer in Brandon, FL
Superior Roofing Services
If you're a homeowner in Brandon, FL, you know that you enjoy the good life. Situated in the heart of Hillsborough County and located just a few miles east of Tampa, Brandon is a rapidly-growing, diverse community. In Brandon and Greater Tampa Bay, Westfall Roofing is the local roofer of choice. We have over three decades of experience working with thousands of satisfied customers, delivering quality service and outstanding roofing products.
Locally-Based Roofing Contractor
The community of Brandon was founded in 1857. People initially came to Brandon because the weather was beautiful and the region provided great commerce opportunities, outstanding educational institutions, and safe residential areas. As time has marched on, very little has changed. Brandon remains a home for individuals and families alike to grow and prosper.
Free Roof Inspection
As a homeowner, your most valuable asset is your home. To safeguard your home, including all of its contents, you, and your family, you need a roof that can handle any unforeseen issues. An undetected leak or other minor problem with your roof can go virtually unnoticed at first. But that small problem can materialize into a much bigger issue if you don't have a trained eye.
At Westfall Roofing, we take pride in employing professionals who have the knowledge and experience to identify any issues with your roof. A complimentary roof assessment allows us to carefully examine what, if anything, your roof needs. You may need a roof repair, or you may need a complete roof replacement. We won't oversell you. But we also won't undersell you. You can trust that the insight we provide will help you make an informed decision about what to do next.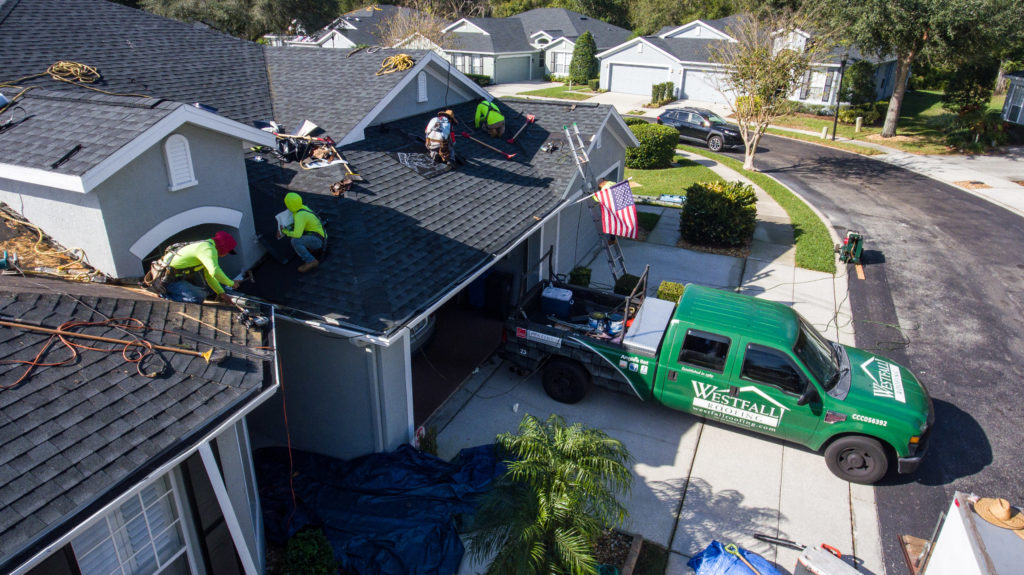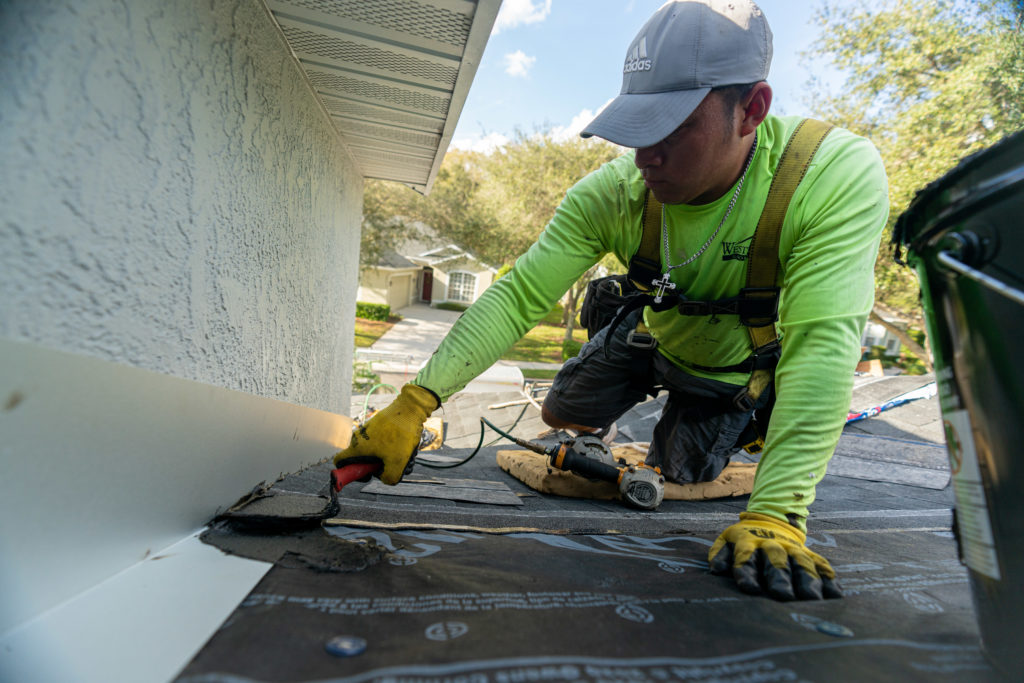 Outstanding Roofing Services for Brandon, FL Residents
Throughout Brandon and neighboring West Tampa communities, homeowners have come to trust Westfall Roofing as the reliable, trustworthy contractor of choice. Because we want you to have the roof you need when you need it, we offer roof financing. Our exterior services include:
The Westfall Way is Our Guarantee to Homeowners
Westfall Roofing is at the heart of helping Brandon, FL residents address any and all roofing needs. Whether you are looking for a roof repair or a complete roof replacement, we provide professional expertise to ensure your roof can withstand any type of Florida weather. The hot sun. Heavy rains. High winds. Violent storms. Your roof puts up with a lot. Let us be your residential contractor to ensure that you have exactly what you need from your roof.