Insulation and Ventilation Services
Attics need to be well-ventilated and adequately insulated to keep your home protected throughout the year. Inadequate insulation can allow hot air to transfer into the walls of your home. As your AC system works to compensate, energy costs will go up. Proper attic ventilation is equally important, especially during Florida's hot summer months. Without ventilation, the humidity allows for moisture to accumulate in your attic space, leading to the growth of mold, bacteria, and microorganisms. When your Florida home needs new attic insulation or ventilation, call Westfall Roofing for expert service. With over 30 years of experience in the roofing industry, our team knows what needs to be done to keep your home protected.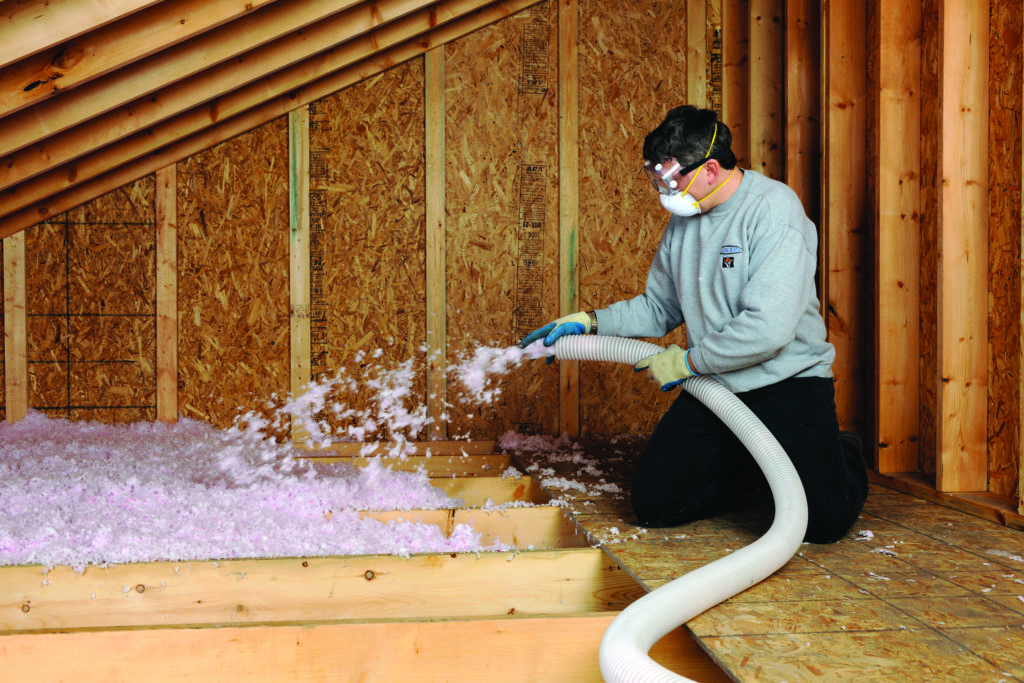 Attic Insulation
The best time to add or replace insulation is during the roof replacement process. Insulation with an R-value of less than R-19 should be replaced to control the build-up of heat in the attic properly. Our team is specifically qualified to install quality Owens Corning Atticat loose-fill (blown-in) insulation. We train directly with Owens Corning and have even visited the facility where this insulation is made. With our collective experience and combined industry knowledge, Westfall Roofing continues to deliver superior insulation solutions you can rely on to get the job done right.
Ventilation
Ventilation is essential to removing heat and humidity from your attic space. Installing adequate ventilation can expand the lifespan of any roof. Moisture will cause significant damage over time, warping wood and undermining the integrity of your roof. Additionally, issues like mold can start showing up, which can reduce indoor air quality. Some homes have closed attic systems that don't require ventilation instead of relying on insulation in the roof deck to prevent moisture condensation.
In most cases, homes with the right soffit intake will need to have ventilation installed. Our team will need to thoroughly inspect your home to determine the kind of ventilation it may need. We will discuss our recommendations with you and present an initial estimate for your approval. Our team will guide you through the entire process and address any concerns you have along the way.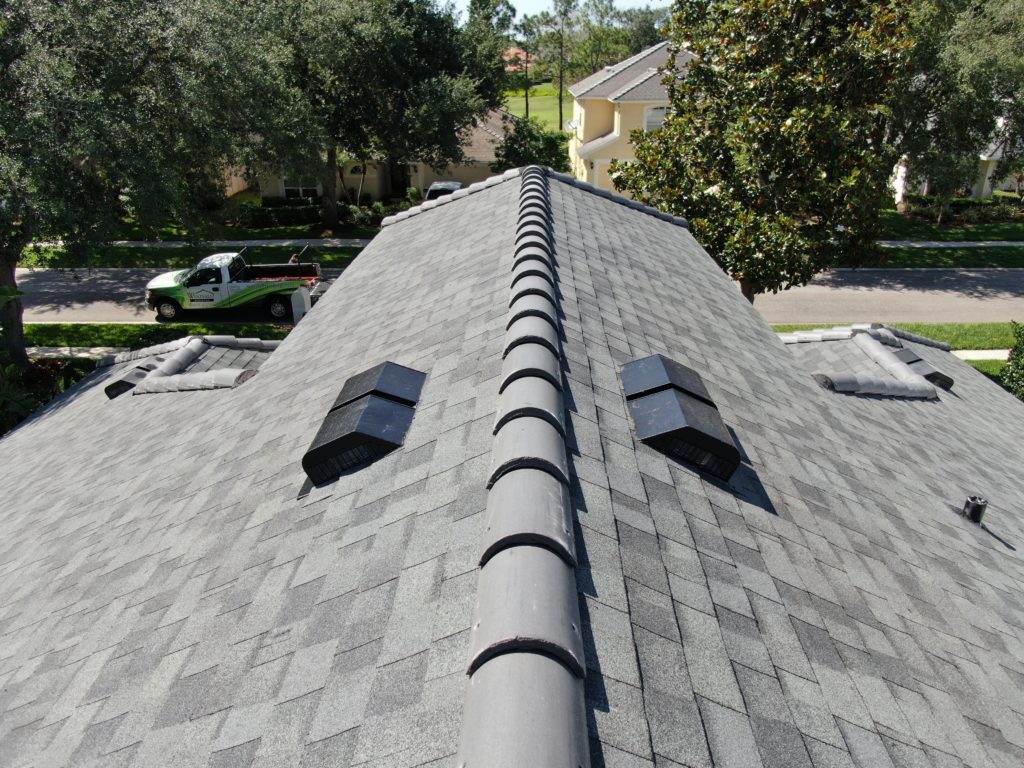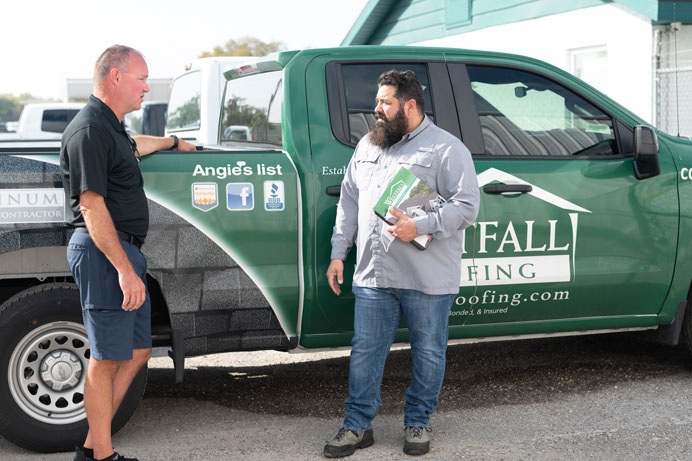 Why Choose Us
Westfall Roofing has over 30 years of industry experience helping clients throughout Sarasota and Tampa Bay. To back up our work, we offer a five-year workmanship guarantee on all attic insulation projects. If you encounter an issue at any time, our warranty department will work to resolve the claim as soon as possible – often within just a few days. Over the years, Westfall Roofing has received recognition from big names like Angie's List, HomeAdvisor, GAF, and Owens Corning for our ongoing commitment to customers. As a family-owned and operated company, we understand how important it is for you to keep your home in good condition. Call us today to schedule a consultation or get answers to your attic insulation and ventilation questions.