Factors Affecting the Cost of Your Tampa Bay Area Roof
Very few of us can wave our hands and say, "Install a new roof" without first checking our budgets. What is the cost of a new roof? Unfortunately, many factors influence the final price. No reputable roofer can give you an accurate estimate sight unseen.
Roof Complexity
A Florida home may be one story, two, or even three levels. Roofs may be vast expanses of smooth, gentle slopes, or they may be Victorian wonders with turrets and gables and dormers aplenty.
Look at your house from the ground. Never attempt to walk your home's roof the way a roofer does. The following questions affect the final cost:
How high up will roofers have to work?
How steep is the pitch (slope) of my home's roof?
Is my roof easily accessible on all sides of my house?
Do trees overhang, and does landscaping present a challenge?
Steeper roofs are more dangerous and require more safety precautions for roofers than low-slope or gently sloping roofs.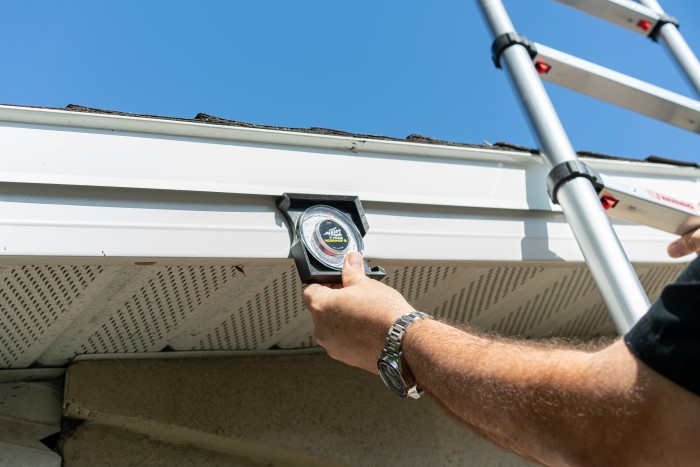 What's Underneath?
After peeling away a roof's topmost visible layer, you expose the underlayment and sheathing. You may need to replace your sheathing. A conscientious roofer's good-faith estimate should include a per-sheet cost for either Oriented Strand Board (OSB) or plywood to replace rotted, moldy, or damaged sheathing.
Regardless of whether you replace the sheathing, look for quality underlayment, either synthetic underlayment or self-adhering (peel and stick) underlayment, to be installed over the sheathing.
Surface Area
The square footage of your home's roof is vastly different from your home's square footage. A lovely, modest Florida ranch home may only require a few squares of shingles (one square is 100 square feet), while a larger, more stately home may need upwards of 50 squares.
More square footage means more drip edge, ventilation, and flashing. All of these details factor into the cost of a new roof.
Roofing Material
Your cost of a new roof is also affected by your choice of roofing material:
Metal roofs cost more than shingle roofs at installation but last far longer.
Tile roofs tend to cost more than shingles and metal roofing but can last 50 years.
Owens Corning shingles offer a variety of options and designs to fit the needs of homes in Tampa and Sarasota. As an Owens Corning Platinum Preferred Contractor, we offer the Platinum Protection Warranty on all projects with Owens Corning roofing materials.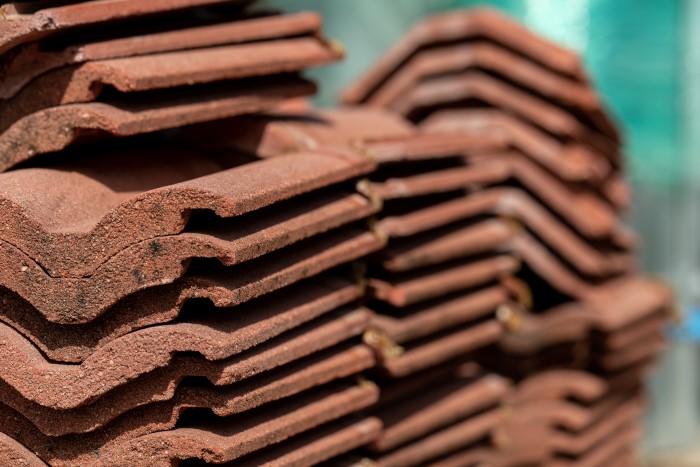 Costs within each option can vary based on material quality, features, and warranties. Every home is different, but every home needs a reliable roof. Please contact us today at Westfall Roofing so we may have the opportunity to provide an accurate estimate of the cost of your Florida home's new roof.