Roofing Contractor In Sarasota, FL
According to Money Magazine, Sarasota, FL is "the best small city in the US," and we know locals agree. Westfall Roofing believes roofs in the best small city deserve the best roofing contractor. This is why we always aim to be the best in our industry.
Residential Roof Replacement in Sarasota, FL
Different factors affect what type of roof works best for your home. We start by getting to know you, your roof, and your home by performing a free roof assessment. If we find you need a roof replacement, we walk you through your options. We are with you every step of the process.
We know a new roof is a big commitment, so we always keep you informed and updated throughout your project. We hold the highest level of certifications from respected manufacturers and programs. We work on these roofs: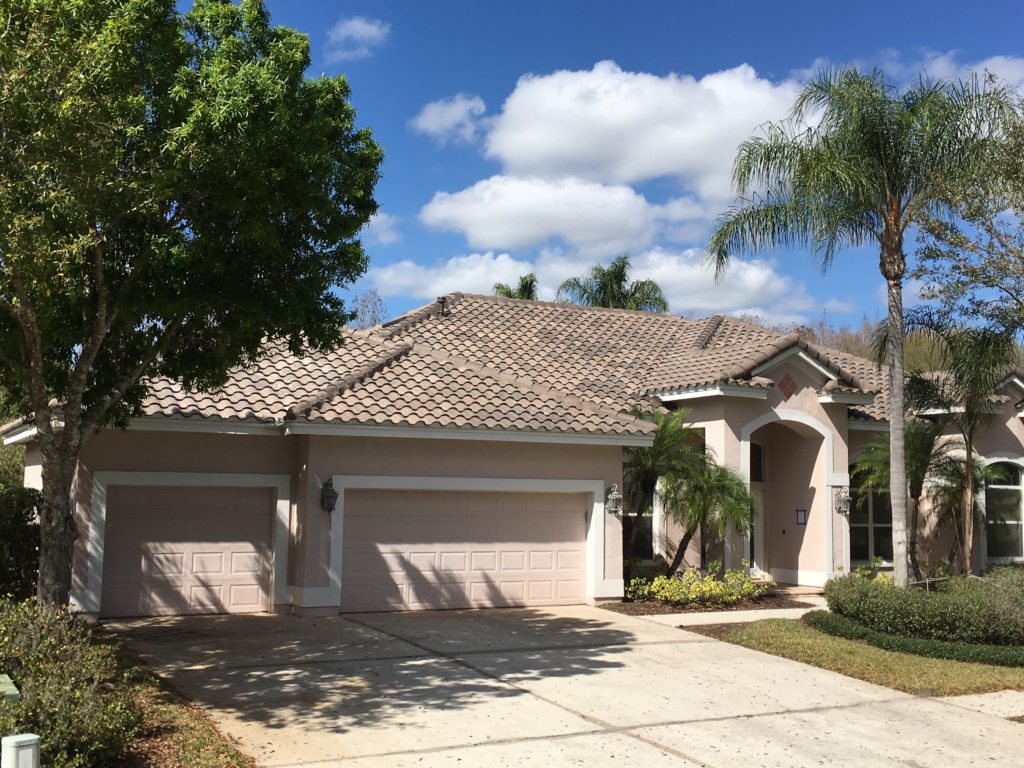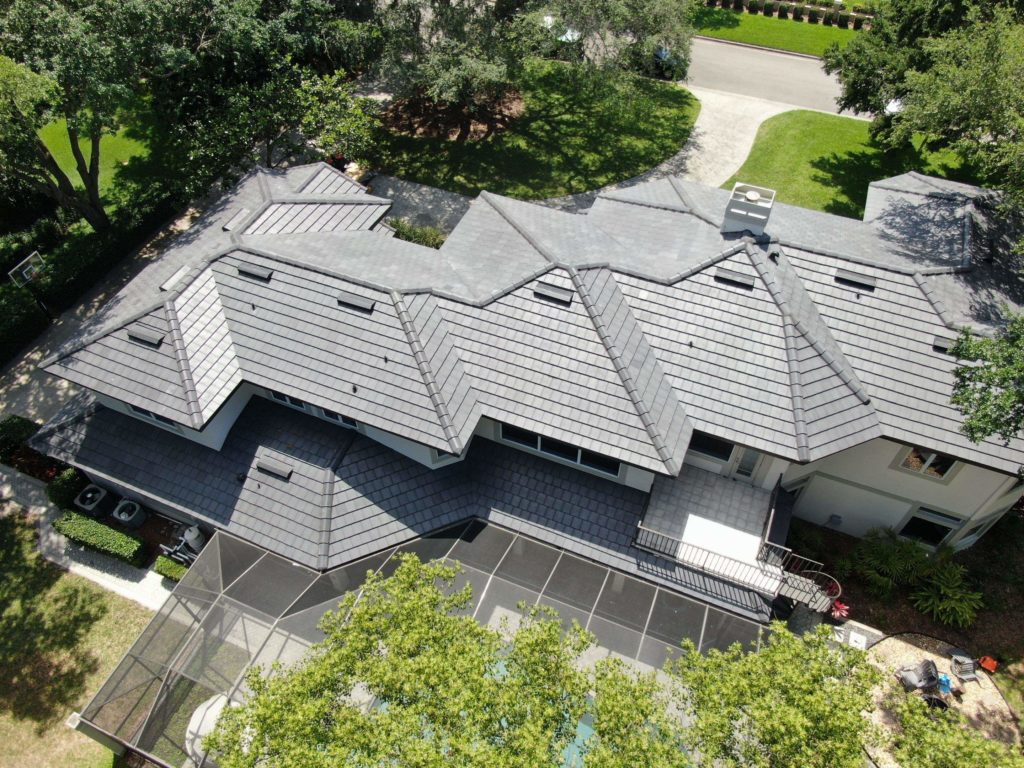 Westfall Roofing Knows Florida Weather
Sarasota was known as "Circus City" back when the Ringling Brothers Barnum and Bailey Circus spent winters here to escape the cold. Indeed, this area experiences brief, very mild winters. However, summer is a circus of hot sun and turbulent storms.
Storms in the area may cause obvious damage or minor issues capable of becoming big problems over time. A roof in distress can look fine to the untrained eye, but the damage might be lurking just out of sight. A roof assessment from a professional can let you know if your roof needs attention.
The team at Westfall Roofing wants you to have a roof you can rely on, no matter what severe weather comes to our state. Our services suited to the specific needs of this area include:
The Westfall Way is the Right Way for Sarasota, FL
The entire team at Westfall Roofing knows Sarasota roofs. Our skilled roofing experts only install quality materials. We want you to be comfortable under the roof you deserve, so we offer roof financing and some of the best warranties available.
Our business is family-owned and operated, and we have been installing roofing systems for over 30 years. This area is our home, so we know what your home needs. If you need roof work, gutter services, or any other services listed, we are available to take a look and give you a free assessment!