Roofing Contractor In Oldsmar, FL
Outstanding Roofing Services for Oldsmar, FL Homeowners
When hiring a roofing contractor, you want a professional you can trust to perform the job efficiently and affordably. With Westfall Roofing, we consistently provide fast, responsive, and courteous customer service. Because we use only the industry's highest-quality roofing materials, you receive peace of mind knowing that your new or remodeled roof is safeguarding your home.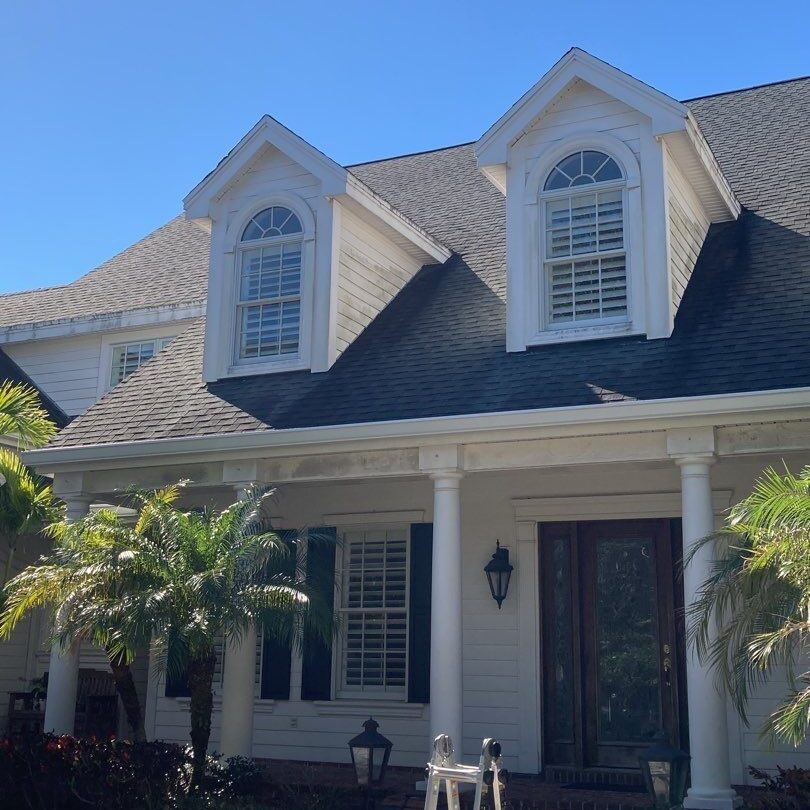 Simplifying the Process of Roof Repair and Replacement
Beginning with your free initial consultation, inspection, and estimate, we give you an excellent understanding of your roof's current condition before you take the next step (whether you need a roof repair or a new roof). At every stage of your roofing project, we closely inform you of any developments and thoughtfully answer your questions. When your roofing project is complete, we ensure your total satisfaction with the industry's best warranties. Contact Westfall Roofing today to schedule a no-obligation consultation.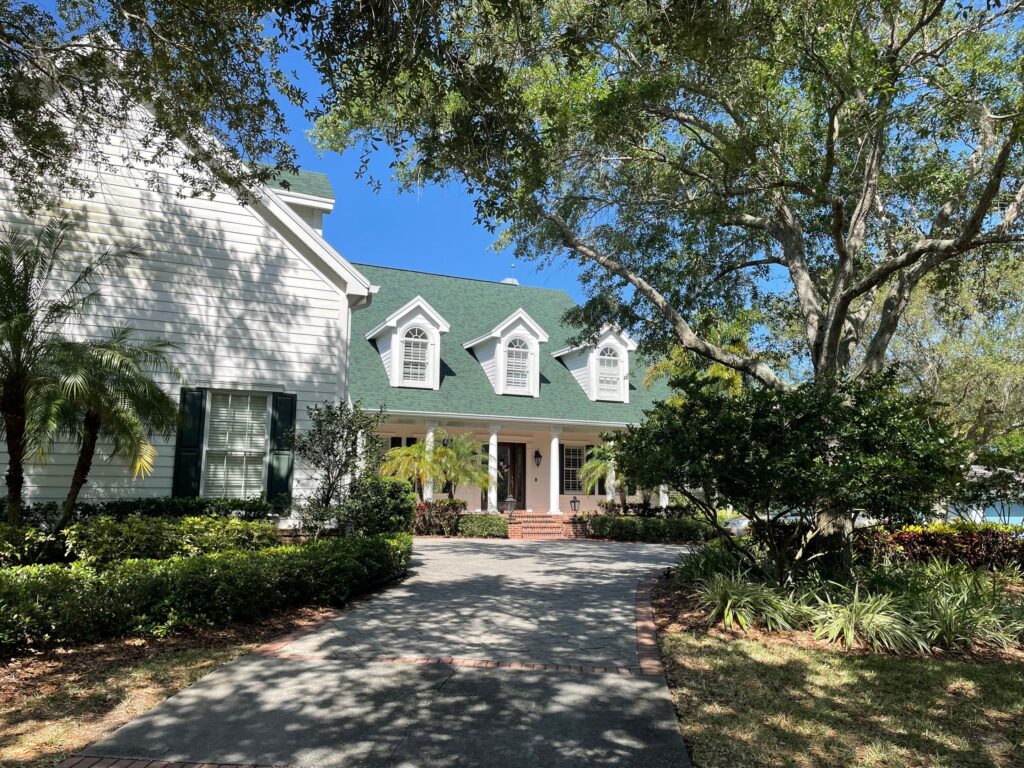 The Roofing Contractor Oldsmar, FL Residents Trust
At Westfall Roofing, we have the knowledge and experience to install asphalt shingle, clay and concrete tile, or metal roofing expertly. Many roofers claim to know how to install any roofing material. However, few roofers possess the requisite training and accompanying credentials to guarantee each job meets or exceeds manufacturer specifications and to stand behind their workmanship with the industry's top warranties.
Every installer we dispatch is specifically trained and certified to handle the roofing product you select. Our highly-qualified credentials include being an Owens Corning Platinum Preferred Contractor, a CertainTeed Select ShingleMaster, and a GAF Certified Roofing Contractor. Choose Westfall Roofing for your next roof replacement.
Oldsmar, FL's Leading Comprehensive Residential Roofing Service Provider
No matter what roofing service you need, trust Westfall Roofing to be there with you every step of the way. Our menu of roofing services includes the following: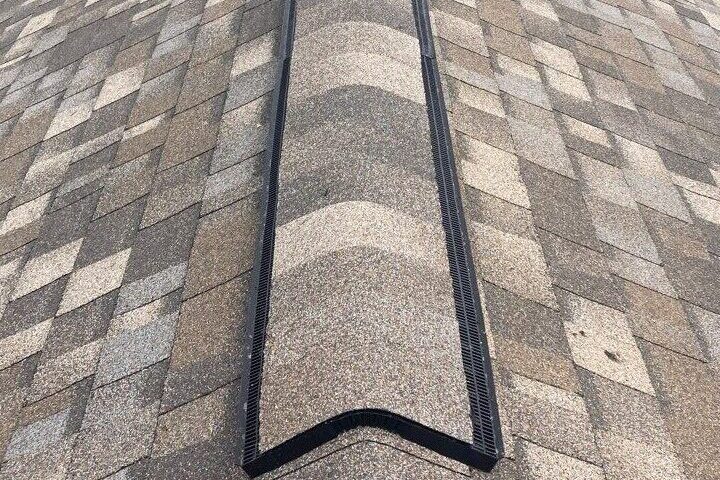 With more than 30 years of relevant industry experience, we set the standard for delivering lasting, impactful results to every roofing project. Contact Westfall Roofing today to discuss how we can help you.
The Commercial Roofing Contractor More Oldsmar, FL Businesses Choose
If you own or operate a commercial building, you understand the importance of carefully curating your service providers and vendors. Choosing a knowledgeable, reliable roofing contractor is essential to minimize disruption to your business and bottom line. At Westfall Roofing, we provide inspection, leak detection, roof repair, roof installation, and roof replacement services for both low-slope and flat roofing systems. Our efficient process ensures your roofing project is performed quickly and cost-effectively.
24/7 Emergency Storm Damage Roof Repair
Florida weather can be unpredictable. Wind. Rain. Hail. Heat. Fire. If your home or business has suffered the adverse effects of a damaging storm or any other catastrophe, contact Westfall Roofing right away. We respond immediately. We thoroughly inspect your home or building and take fast action to mitigate any further damage. With Westfall Roofing, you can weather any storm.