Roofing Contractor In Valrico, FL
Award-Winning Roofing Services for Valrico, FL
Renamed Valrico, or "rich valley" in Spanish in 1880, this charming and beautiful community has been flourishing for many decades, earning its standing as one of the best places to live in Florida. We are proud to say that Westfall Roofing has been contributing to this community's well-being and success for over thirty years, offering both residential and commercial contracting services to help homeowners and businesses alike. We pride ourselves on not only building and sustaining roofs but in supporting the unique and tight-knit community that is Valrico.
Locally owned and operated, our family business has been blessed to serve this exemplary community, offering impeccable customer experiences and roofing services since 1989. When you select Westfall Roofing to deliver your roofing needs, whether it be a roof repair or a roof replacement, you can rest easy knowing you're selecting a company with decades of experience, numerous awards, licenses, and certifications to back it.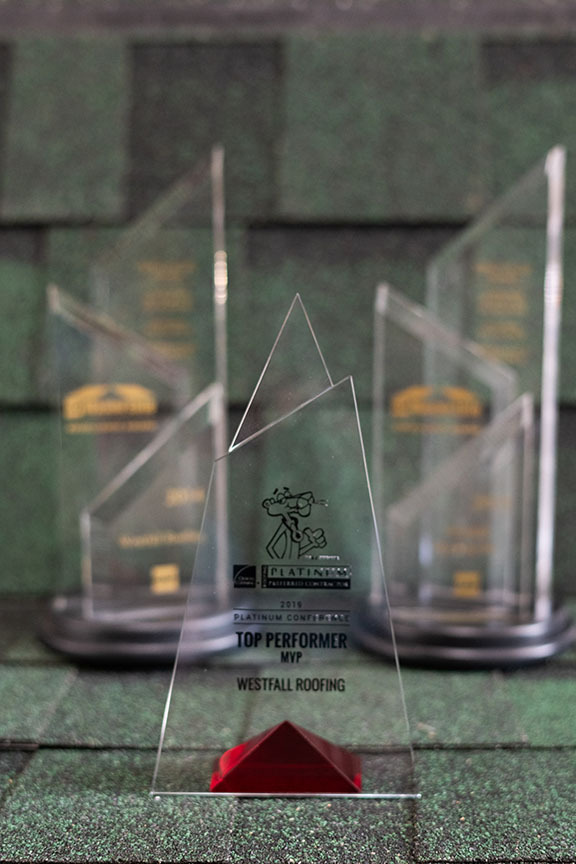 Westfall Roofing is Here for All of Your Residential and Commercial Roofing Needs
Your home is one of the biggest investments that you'll make in this life, and when it comes to taking care of it, you shouldn't trust just anyone. You need a licensed contractor that knows everything there is to know about not only roofs but your unique climate to determine the best course of action for you. That's why we've included a wide array of services to cover all of your roofing needs, including:
All of these components work together to keep your home and family safe from storms, fires, and other potential casualties.
When one component of your roof fails, your entire roofing system could be susceptible to damage; so whether you need replacements or repairs, you can trust Westfall Roofing to deliver timely and budget-friendly results to keep your home and family safe.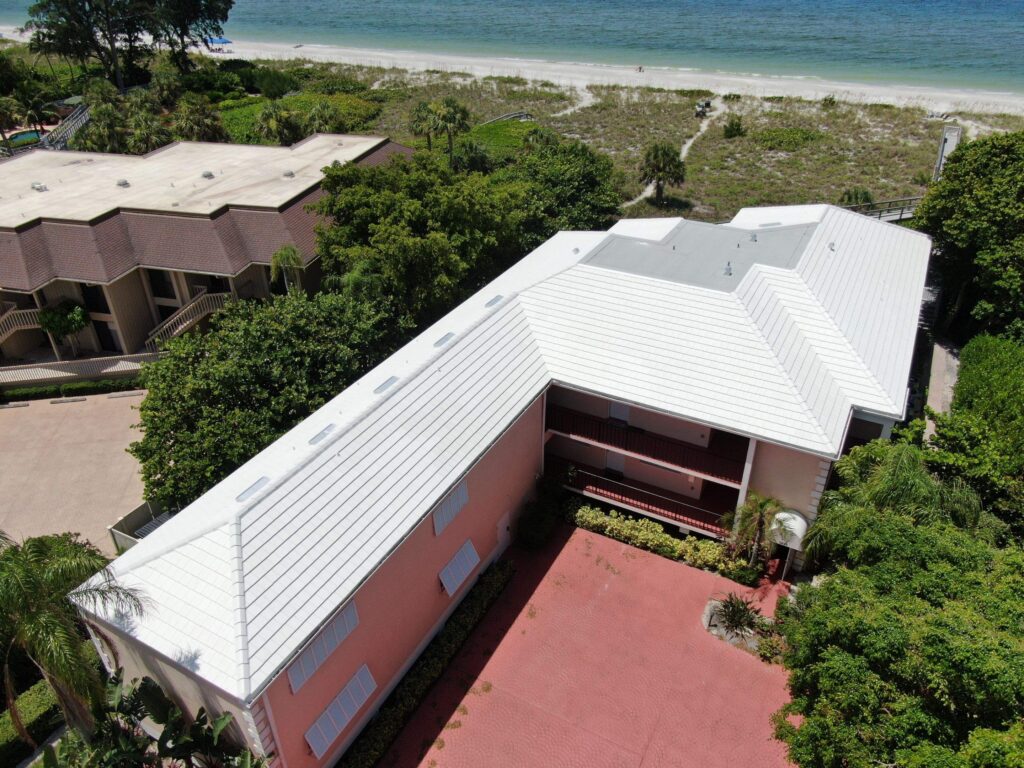 Why Florida Residents Choose to Trust the Westfall Roofing Specialists
Here at Westfall Roofing, we carefully examine and interview every inspector, project manager, and installer we employ, making sure they have the highest education, experience, and certification to properly take care of your unique roofing needs. We recognize that every home and business owner expects the best out of their roofing contractors, and we share those same values. As a result of those mutual expectations, you have the Westfall guarantee that when you hire us, you hire the best.
We not only work effectively with you and your structure but with your budget as well. We understand that while money isn't everything, finances are a large component of your stability and well-being. This is why we have various options available to you as a customer, to ensure that you're getting the best options available, designed to fit your budget.
We'll thoroughly inspect your roof, determine the unique needs of your home or business, and work within your budget to deliver the best results available. Contact the experts at Westfall Roofing to schedule your free consultation and inspection today.